At a glittering awards ceremony on the evening of 26th March, the business world's top thought-leaders and authors gathered with many of the UK's leading publishers and journalists to celebrate the power, diversity and cutting-edge ideas of the UK's business books. In this year's edition, women have been the great protagonists as 4 out of 9 awards have gone to books written by women. From a
, the judges have chosen the most impressive titles of the year –  outstanding for their ingenuity, insightfulness and highly practical approaches – in each of the 9 categories. The 9 categories were whittled down to the overall winner of the prestigious Business Book of the Year 2019 – The Leadership Lab by Chris Lewis & Pippa Malmgren. From the shortlist, the judges also picked the winner of the Exceptional Book by a Woman Award – Power Property Investing For Women by Bindar Dosanjh. Winner of Exceptional Book by a Woman, for her book
Power Property Investing For Women
, Bindar Dosanjh said: 
"I'm absolutely gobsmacked I've won this category. I hope this will inspire many many women to take control of their financial destiny and not rely on anyone else. I think it's great there's a book award for women…it's brilliant for women to be recognised because they have such exceptional stories and insights to share."
After an inspiring speech from the winner of Business Book of the Year 2018 Campbell MacPherson and an opportunity for the attendees to network and discuss the shortlist over a sumptuous dinner, an air of anticipation came over the room and the audience settled in their seats to hear who had won a coveted Business Book Award 2019. Each award was presented by a leading figure in the world of business books.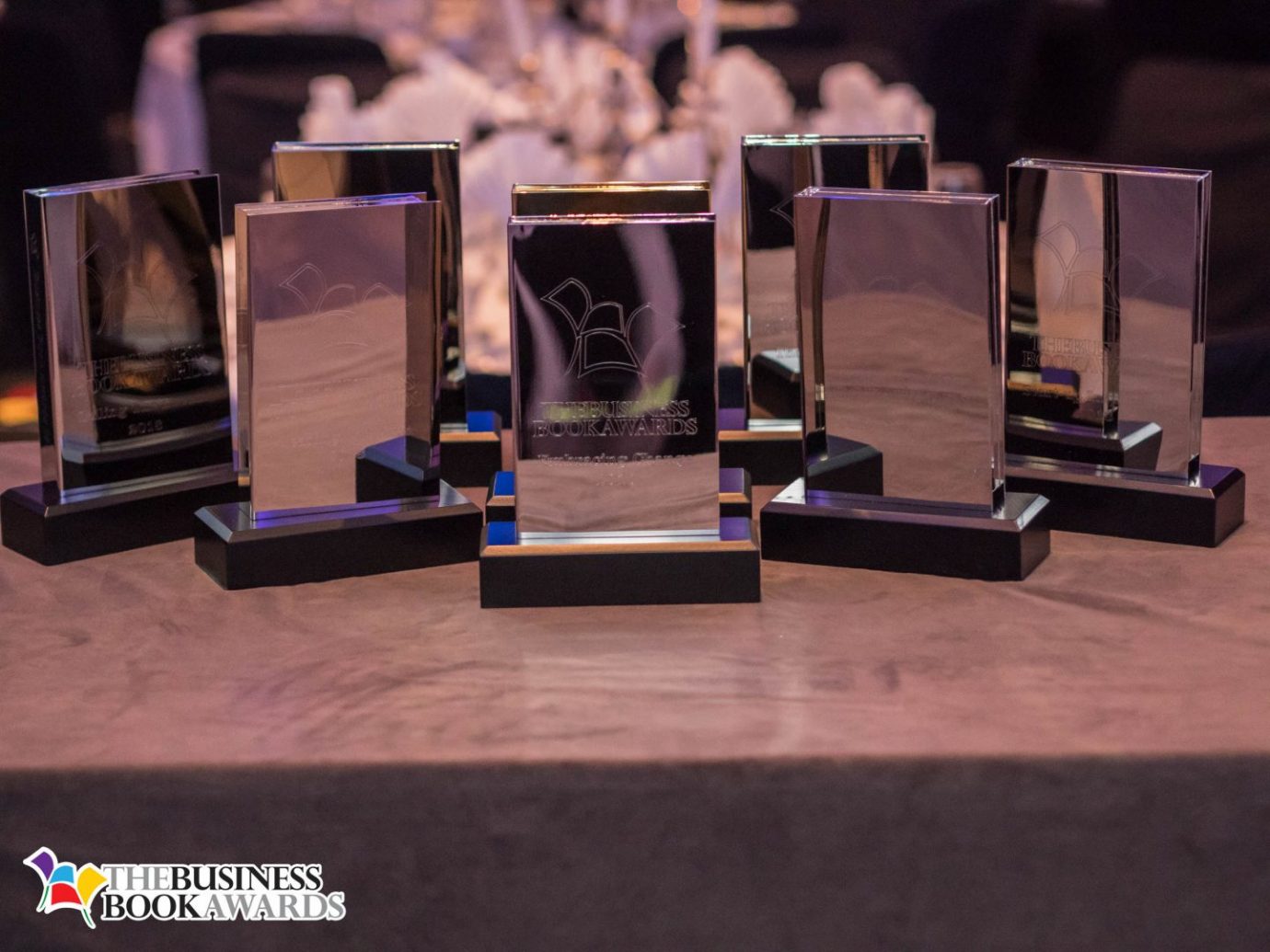 ---
Women Business Book Authors' Success:
Women authors have won awards in 4 out of the 9 categories
In addition, Bindar Dosanjh won the Exceptional Book by a Woman Award for Power Property Investing For Women
At last year's awards there were no female winners
Founder of the awards, Lucy McCarraher, was determined to change this
Only half as many women entrepreneurs publish business books as their male counterparts
Figures show that women's books are priced lower than men's books
Books by women are reviewed less often than books by men
---
The Business Book Awards, now in their second year, have been commended for their work to encourage women entrants and champion women writers of business books. The awards are determined to help inspire more women to write business books. Entries for the 2020 awards will open in June 2019.
2019 Business Book Award Winners:
Overall Winner
The Leadership Lab by Chris Lewis & Pippa Malmgren
The Exceptional Book by a Woman Award
Power Property Investing For Women by Bindar Dosanjh
Highly Commended: Superengaged by Nikki Gatenby & Yours Truly by Margarita Mayo
Start-Up Inspiration
The Creative's Guide to Starting a Business by Harriet Kelsall
Sales and Marketing
The Choice Factory by Richard Shotton
HR and Management
The Learning Imperative by Mark Burns & Andy Griffith
Embracing Change 
Powered by Change by Jonathan MacDonald
Leadership 
The Leadership Lab by Chris Lewis & Pippa Malmgren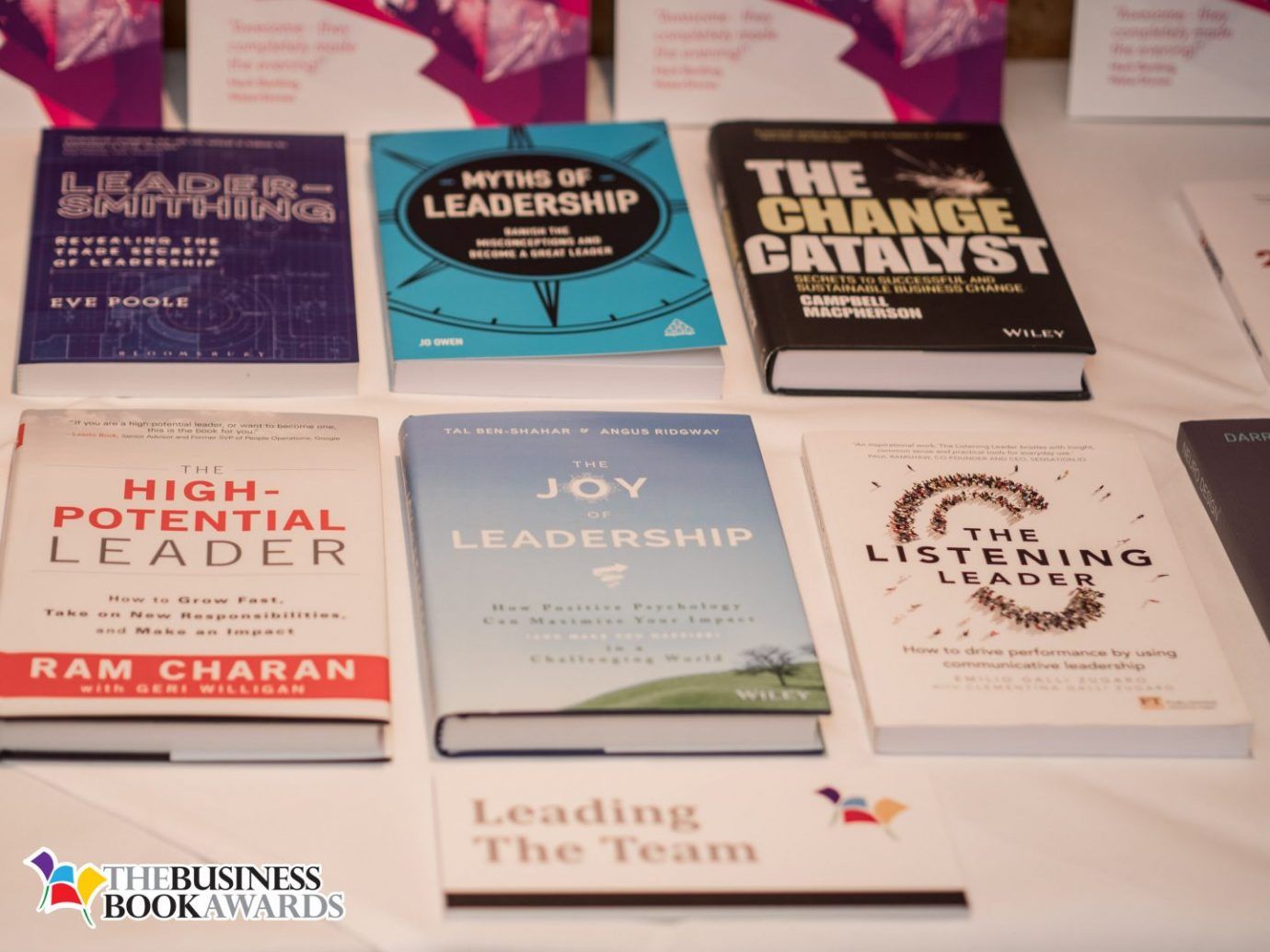 Self-Development
Defining You Fiona Murden
Short Business Book
The Art of Plain Speaking by Charlie Corbett
Specialist Book 
The Numbers Business by Della Hudson
International Book
The Laws of Human Nature by Robert Greene
Founder of the Business Book Awards, Lucy McCarraher said:
"I'm absolutely delighted by the quality of the award-winning books and their authors, and in the diversity of genre and author that the judges have picked. I'm particularly pleased to note that women authors were well represented in the shortlists and that we have three women authors as category winners, six men winners, and one winner jointly authored by a female and male author, who turn out to be the Business Book of the Year winners too! The Exceptional Book by a Woman Award was so hard to pick from the brilliant shortlists that we have two Highly Commended as well as one overall winner. All in all, an exceptional set of books and authors who all deserve to win, and massive congratulations!"