If you're looking for a business opportunity that has low overhead and high potential profits, then starting a parking lot business might be right for you. This blog post will discuss the steps you need to take to get your business up and running. It'll also talk about some of the challenges you might face and how to overcome them. So if you're ready to start making money parking cars, keep reading.
Prepare the space
One of the primary considerations when starting your parking lot business is where you'll be putting it. You need to find a location that has high foot traffic and enough space for cars without causing congestion or blocking other businesses' entrances. One way to do this would be by leasing out part of an existing commercial building, such as an office park or shopping mall. This can also be done on private property if you have enough land in your possession.
You'll also need to think about how many vehicles can fit into the space you're working with, so plan accordingly when designing the layout of your parking lot business. You might want to consider hiring an engineer or architect who specializes in this type of work if it's not something you're familiar with. You should also install some weather resistant lighting to ensure that your lot is safe to park in at night, as well as other basic security features, such as cameras and fencing. This will protect your property and customers as soon as you launch.
Secure the necessary permits
Once you've secured a location for your parking lot business, it's time to start the tedious process of getting all of the necessary permits in place. This can vary depending on your location, so be sure to check with your local government to see what's required. In most cases, you'll need a business license as well as permits for construction and signage. You might also need an occupational license if parking is your only business activity.
Get insurance
If you want to start a parking lot business, then you must protect yourself and your investment. One way of doing this is by getting an insurance policy for the property where your cars will be stored or parked for long periods, like overnight. This type of coverage can include liability as well as physical damage coverage for things like vandalism and theft. You may also want to consider adding on some additional protection such as business interruption insurance, which would help with any loss of income that might occur due to an unexpected event such as a fire. This way, your customers won't have to worry about their cars being damaged while they're visiting you.
Contract workers

One of the benefits of starting a parking lot business is that you don't need to have many employees on staff. This means that your start-up costs will be relatively low, and you can keep your overhead expenses down as a result. However, this also means that all of the work will fall on your shoulders or a few people. That's why it's important to have a well-written contract with workers who are reliable and trustworthy, so they can take care of things like collecting money from customers as well as cleaning up after them when necessary. You might also want to consider hiring someone else part-time or even full-time to do some advertising and marketing for your parking lot business. This can help to get the word out there and bring in more customers.
Start marketing your parking lot business
The next step is to start getting the word out about your new venture. You'll want people who live nearby or work within walking distance of this location to know that it's open for business so they can stop by when they need somewhere safe and convenient to place their vehicle while at home or work. You can do this in a variety of ways, such as by creating a website and social media profiles for your business, putting up flyers and posters around town, or even sending out an email blast to people who live or work in the area.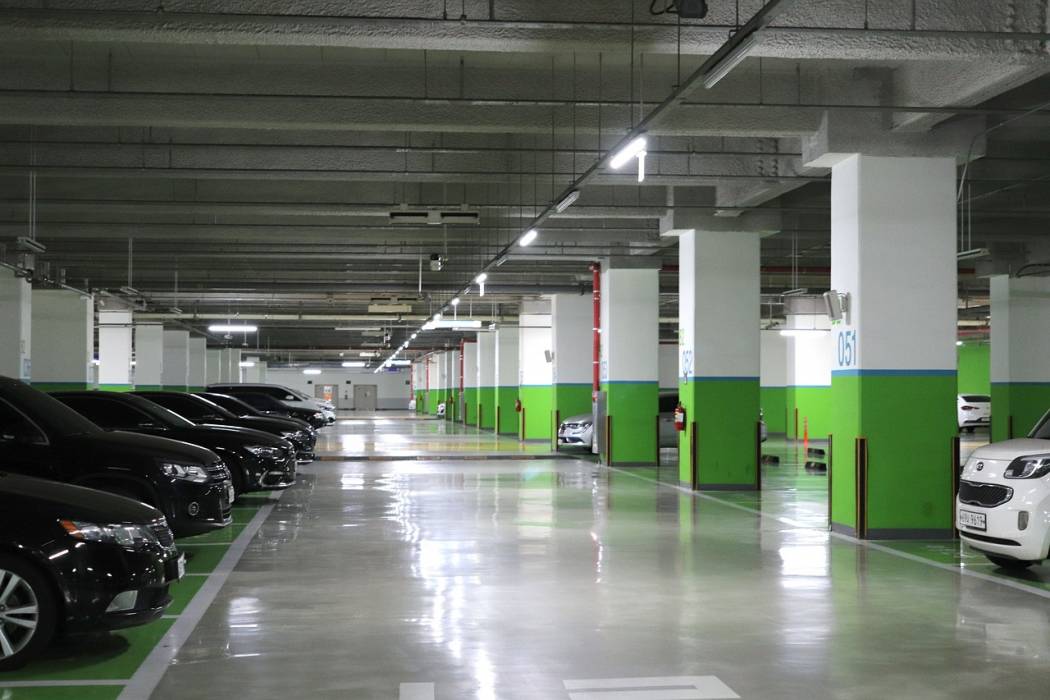 Now that you have a general idea of what's involved in starting a parking lot business, it's time to get started. Before you know it, your lot will be full of vehicles that need a place to stay while their owners are out doing other things. Rest assured that you'll be making money while keeping your property and customers safe at the same time.