When you're thinking about going into business for yourself, it soon becomes apparent that you've got a lot of decisions to make. Because not only do you figure out exactly what you want to do, you have to work out what kind of business you're going to go for. Creating a business from scratch can be tough too. And that's where the idea franchising comes in. Because when you
, the brand is already established, the product is successful, and you're pretty much guaranteed to get customers. But even when you know that this is what you want to do, you still have a pretty big decision to make. What kind of franchise will you actually start?
Fast Food Restaurant
Some of the world's biggest businesses are franchises, and yes, these include some of the giants of the fast food industry. If you've noted that you haven't got a certain brand in your area, or you've done some research, and you've found a location that is missing a big-brand chain, then you could go down the fast food restaurant route. Whether you're going to work the counter yourself or hire a full team, you should find that this in an incredibly successful
idea to begin with.
Coffee Shop
From what is probably one of the most well-known types of franchise businesses, to the second most well-known, you could also consider starting a coffee shop.
might feel like a lot of work, but everyone loves coffee - so you know it's going to be a success. Add to that a popular brand name, and it will be an instant success at that. Again, just be sure that you research the location right, as this can often be the key to make your coffee shop as popular as possible.
Senior Care
Next up, you could also think about going down the healthcare route. Because care is something that we all need, so you know that you're going to work with a business choice that a lot of people will use. Take a look at the
senior care franchise opportunities
available to you and see if it's something that you could enjoy. You may find that it's an enjoyable venture to embark on particularly if you have health or care industry experience.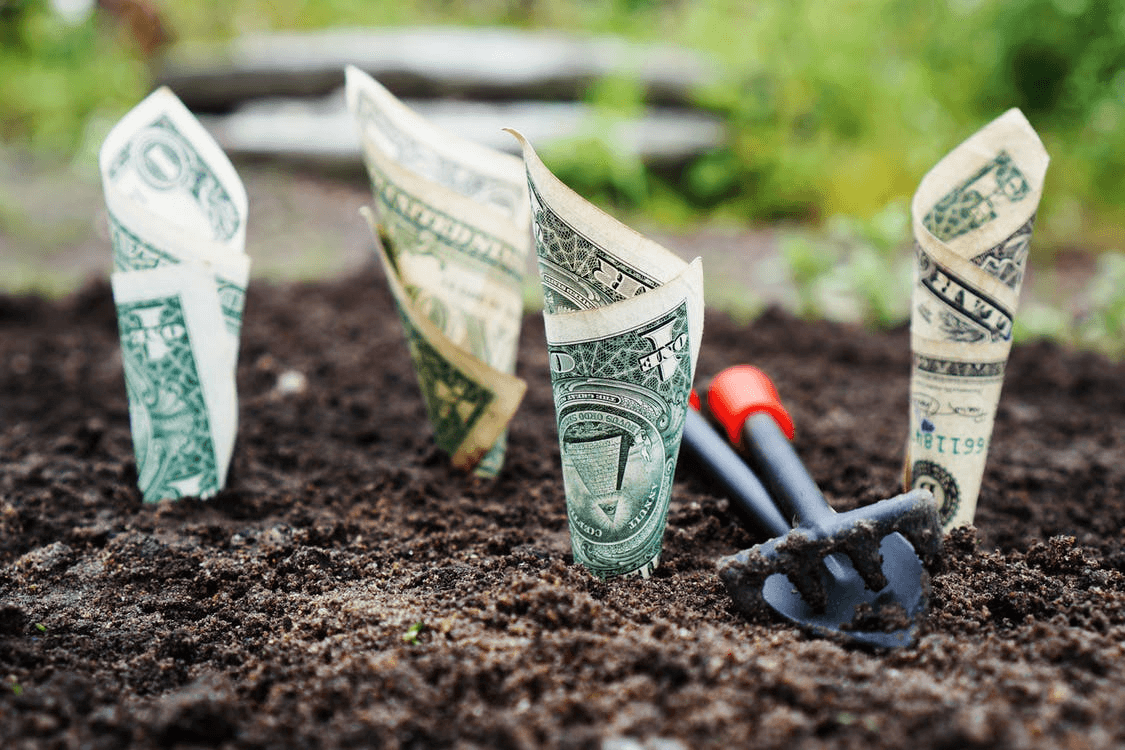 Gardening
Or maybe you want something you can get your hands dirty with? So far we've talked about jobs that are largely based indoors. But you could think about going with an outside business idea too. If you're an avid gardener, why not think about working with a landscaping franchise? It can be a great idea if you love gardening but don't want to have to start a business from scratch.
Real Estate
When you want to work with a business that can really grow and develop your business ownership skills, then why not think about real estate? It's an exciting industry, and there's lots of profit-making potential, and with the franchise advantages , you should have a ready-made business on your hands.