There are any number of business disasters that could put a company out of action. The trick is for bosses to ensure they understand the risks ahead of time. Only then can they put measures and plans in place for dealing with such instances. It's important to perform individual research to ensure the business owner knows about the dangers most likely to cause issues in their operation. However, there are lots of disasters that all ventures face. Some of the most severe ones are listed in this post.
Hacking attacks
We are living in the digital age, and so it's vital that company bosses take online security seriously. Failure to do that could mean hackers break into their systems and cause havoc. That could lead to some terrible situations in which the firm has to stop trading. Criminal hackers could:
Steal blueprints for new products
Access customer payment details
Spy on business owners and their activities
If any of those things happen, there is a good chance the company would receive a lot of bad press. That could ruin their reputation and destroy their sales projections. So, get in touch with IT experts as soon as possible to ensure the firm has suitable protection.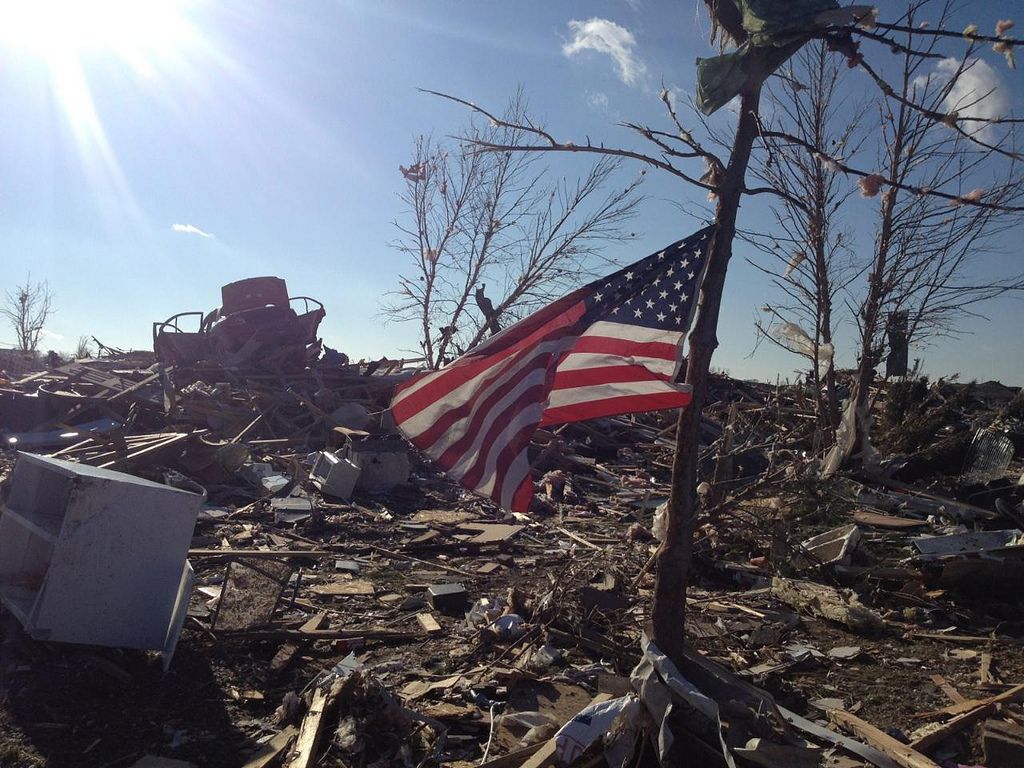 Natural disasters can put your business in danger
Weather damage
Mother Nature isn't always kind to business owners, and so it's sensible to take precautions. In some instances, cold weather could cause water pipes to freeze and burst thus rendering the office unusable. However, a decent heat tracing system could prevent that occurrence. In some instances, heavy rainfall could also cause any commercial premises to flood. That could result in damage to electrical devices and the loss of paper records. Many bosses now choose to store their data in the cloud to ensure that never becomes a problem. There are lots of different cloud storage providers on the market today. So, just perform some research and select a reliable brand.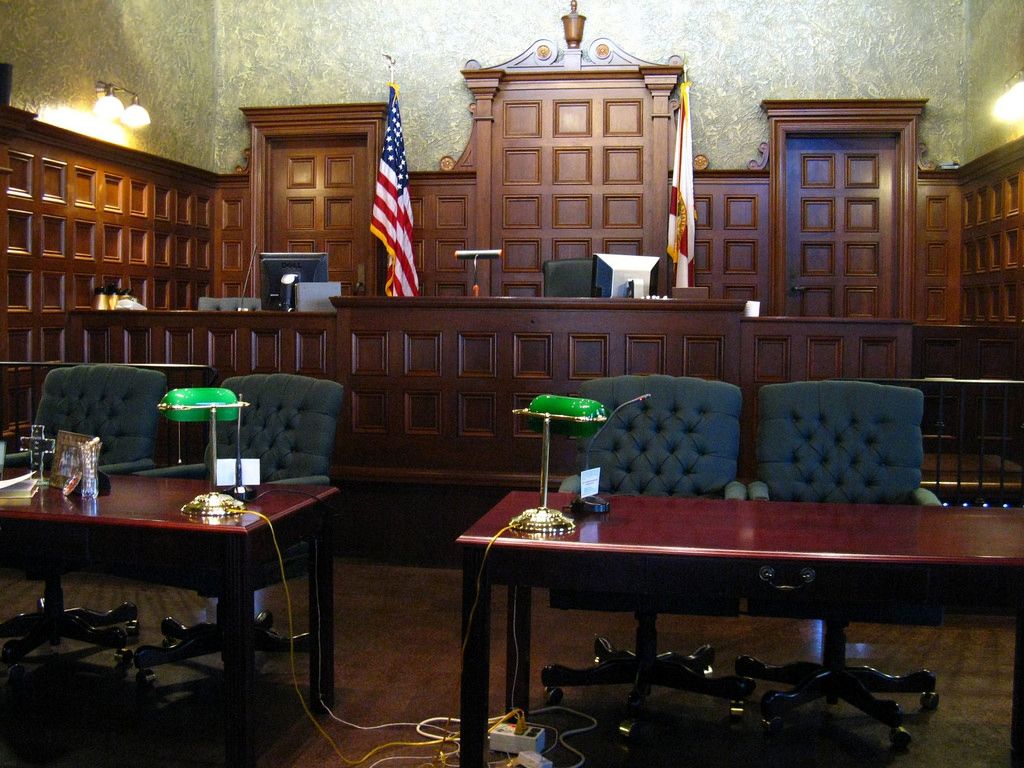 Look out for the best lawyers to protect your company
Court cases
Many companies will face litigation at some point. For that reason, bosses have to build relationships with experienced legal professionals. If they do that before something bad happens, it's often possible to deal with the matter quickly. Common reasons for a business going to court include:
Employment disputes
Patent infringements
Injury compensation claims
Just look for a law firm with a good track record and lots of experience. Contact them as soon as possible and explain the nature of the company. They should then arrange a meeting to discuss the types of assistance their experts can provide. The advice on this page should assist all business owners in preparing for common disasters. Companies just have to ensure they put enough money aside in their budgets to pay for help as and when they need it. Organizations that don't take those issues seriously are almost guaranteed to encounter problems. The last thing anyone wants is to have to beg a bank manager for a loan because their firm can't continue trading without a cash injection. If the bank refuses to offer the capital, those ventures will crumble.