AFAK Events & FIMA PR LLC, a prestigious event organizer based in Istanbul, Turkey. With a solid track record of hosting successful industry conferences, is thrilled to announce the highly anticipated third edition of "SOFTin Space." This renowned banking and fintech event will be held on the 20th and 21st of June 2023 at the prestigious Hilton Bosphorus in Istanbul, Turkey.
SOFTin Space has firmly established itself as the leading platform for global financial industry professionals to convene, collaborate, and explore the latest trends and innovations within the banking and fintech sectors. This year's event promises to be the most impactful yet, attracting an exclusive gathering of over 400 CXOs, top executives, and industry influencers.
Distinguished speakers from esteemed organizations, including VISA, Mastercard, The World Bank, The International Finance Corporation (IFC), IBM, and many other prominent institutions, will grace the event, delivering captivating presentations and engaging in insightful panel discussions. These industry leaders will provide attendees with valuable insights, strategies, and perspectives that will shape the future of the financial landscape.
With representation from 60 participating countries across the globe, SOFTin Space 2023 will be a melting pot of diverse ideas and perspectives. Over 100 attending banks, 200 forward-thinking fintech companies, and more than 100 startups will actively participate in this immersive event. Additionally, the presence of 25 government regulators highlights the event's importance as a platform for fostering constructive dialogues between industry stakeholders and regulatory bodies.
The event's agenda is meticulously crafted to offer an enriching experience, with over 20 sessions covering a wide range of topics relevant to the ever-evolving banking and fintech sectors. From digital banking to blockchain technology, artificial intelligence to cybersecurity, and sustainable finance to regulatory frameworks, attendees can expect thought-provoking discussions and actionable insights to drive innovation and growth.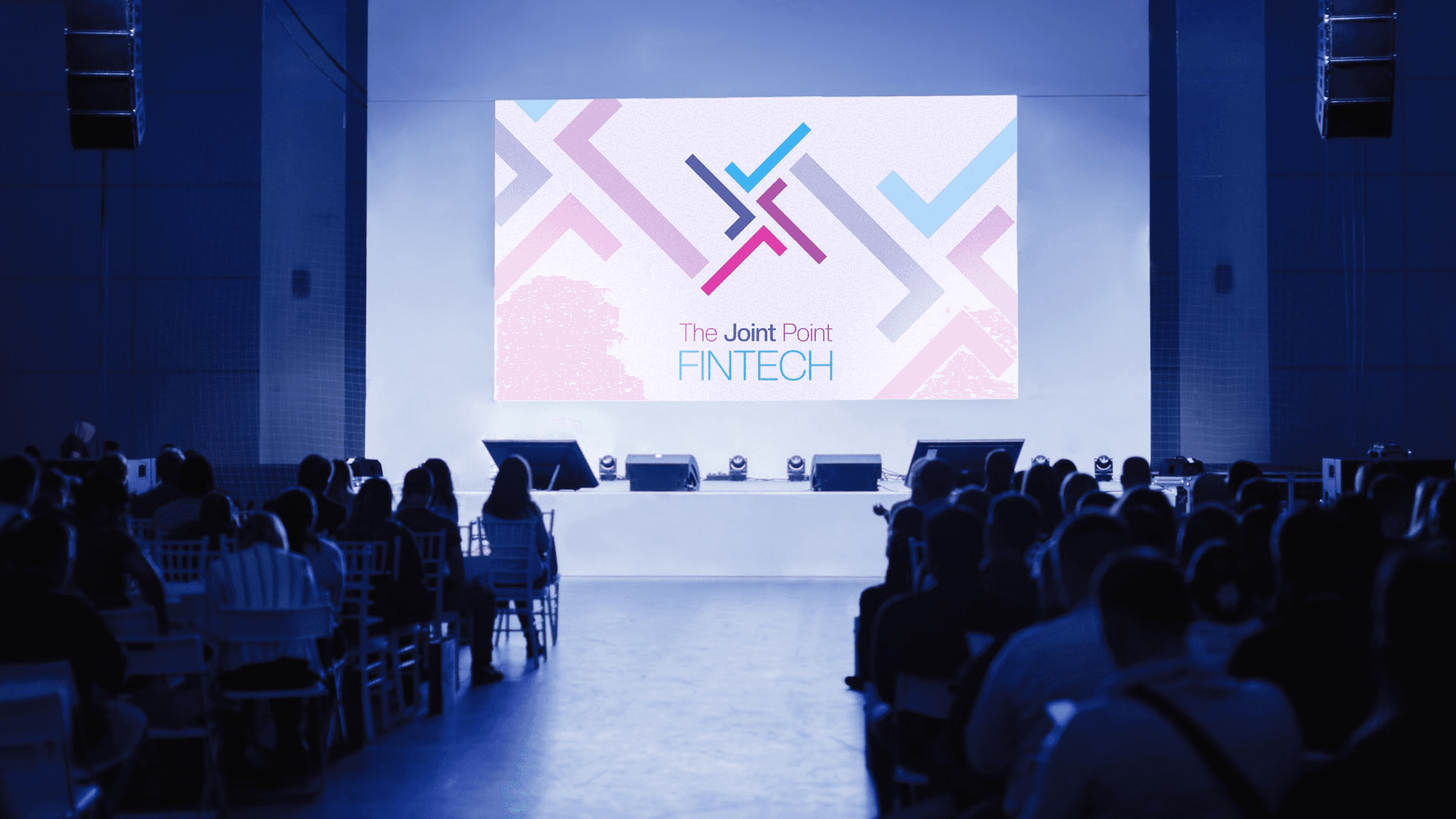 To be a part of this transformative event, interested individuals and organisations are encouraged to register now at the official event website: htps://softin.space. Early registration is strongly recommended, as limited spots are available for this prestigious gathering of banking and fintech leaders.
"We are thrilled to present the third edition of SOFTin Space, a remarkable event that transcends geographical boundaries and ignites collaboration within the financial industry," said Mr. Abdelhadi Bekai, CEO of AFAK Events. "As a prestigious event organizer with extensive regional experience, AFAK Events takes pride in organizing an event that fosters innovation, facilitates connections, and propels the banking and fintech sectors forward."
About AFAK Events:
AFAK Events is a prestigious event organizer based in Istanbul, Turkey. With a solid track record of hosting successful industry conferences, AFAK Events aims to create platforms that foster collaboration, inspire innovation, and drive growth across various sectors.