Summary
Y Combinator is a startup accelerator and venture capital firm based in Mountain View, California. Founded in 2005 by Paul Graham, Robert Morris, Trevor Blackwell, and Jessica Livingston, Y Combinator is considered one of the top startup accelerators in the world. Y Combinator has helped launch and grow companies such as Airbnb, Dropbox, Stripe, and Reddit, among many others.
Y Combinator invests in and mentors early-stage startups, providing them with funding, resources, and guidance to help them grow and succeed. Twice a year, Y Combinator selects a new batch of startups to participate in its program, providing each one with seed funding and access to a vast network of investors, advisors, and mentors.
Y Combinator has backed some of the most successful startups in the world, including Airbnb, Dropbox, Stripe, Reddit, and Coinbase, among many others. Its success has made it a highly sought-after opportunity for entrepreneurs, with thousands of startups applying to participate in each batch.
---
History
The Y Combinator story commences in March 2005 when four visionaries – Paul Graham, Jessica Livingston, Robert Tappan Morris, and Trevor Blackwell – united with a singular mission. Their objective was clear: to offer early-stage startups not just financial backing but also invaluable mentorship, guidance, and an environment in which they could flourish. YC was born with a mission to empower the next generation of innovators.
In its infancy, YC operated concurrent programs in Cambridge, Massachusetts, and Mountain View, California. Yet, the logistical intricacies of managing two programs prompted a strategic decision. In January 2009, YC consolidated its activities in Silicon Valley, setting the stage for a more streamlined approach to nurturing startups. It was during these formative years that YC made its initial investments and began leaving its indelible mark on the startup ecosystem.
The latter part of the first decade of the 21st century witnessed significant growth for YC. In 2009, YC secured a $2 million investment led by Sequoia Capital, significantly increasing the annual funding allocation for emerging companies. Sequoia's continued support in 2010 further fortified YC's ability to support a growing number of startups.
In 2011, YC entered into pivotal partnerships when Yuri Milner and SV Angel extended an offer to each YC company: a $150,000 convertible note investment. These partnerships played a critical role in funding YC startups and enhancing their potential for success.
The evolution of Y Combinator was marked by its entry into nonprofit funding in 2013. One of its initial forays was with Watsi, setting a precedent for supporting social impact ventures. The year 2014 witnessed the appointment of Sam Altman as President. Sam, who had initially joined YC as a founder in its inaugural cohort in 2005, brought fresh perspectives and innovation to the program.
It was also during this period that YC introduced a revised equity offering. Sam Altman's vision materialized as YC started investing $150,000 for a 7% equity stake in startups, setting a new standard for equitable partnerships.
In 2016, YC embarked on a journey of global outreach. Partners from YC visited 11 countries, seeking to engage with founders and understand international startup communities. This expansion was a testament to YC's commitment to fostering a global network of entrepreneurs.
Between 2017 and 2019, Y Combinator diversified its portfolio of programs. New initiatives included Startup School, the Series A Program, the YC Growth Program, Work at a Startup, and YC China, catering to a broad spectrum of startup needs and aspirations.
The year 2020 brought unprecedented challenges with the COVID-19 pandemic. In response, Y Combinator showcased its adaptability and resilience by conducting its summer 2020 batch remotely. This transition demonstrated YC's unwavering commitment to supporting startups, even in the face of adversity.
In January 2022, Y Combinator introduced a revised standard deal, offering $500,000 in funding. This new deal, comprised of two Simple Agreement for Future Equity (SAFE) instruments, underscored YC's dedication to providing startups with transparent and advantageous terms.
In 2023, Garry Tan assumed leadership roles as President and CEO, marking a transition and the discontinuation of the YC Continuity growth fund. Under his guidance, YC continued its mission to empower startups and drive innovation.
Today, Y Combinator's legacy stands as a testament to its unwavering commitment to nurturing innovation and empowering startups. From its inception in 2005 to its current status as a globally recognized startup accelerator, YC has woven a narrative of success stories. Renowned companies such as Airbnb, Coinbase, DoorDash, Dropbox, and Stripe have thrived under YC's guidance.
Y Combinator is not just an institution; it's a movement. It's a movement that cultivates innovation, fosters talent, and shapes the future of entrepreneurship. As YC continues to nurture and empower early-stage startups, its narrative is an ongoing and inspiring story of growth, adaptation, and relentless commitment to innovation.
---
Investment criteria
Y Combinator (YC) is known for its rigorous selection process and investment criteria when choosing startups to join its accelerator program. Here are the top 7 investment criteria that YC typically looks for:
Strong Founding Team: YC places a significant emphasis on the founders of a startup. They look for talented and committed teams who not only have a deep understanding of their industry but also possess the resilience and vision to navigate the challenges of building a successful company.
Market Potential: YC seeks startups that are targeting large, growing markets with substantial opportunities. They prefer startups with the potential to disrupt or create entirely new markets, as this indicates a higher growth potential.
Unique and Innovative Idea: YC is drawn to startups with innovative and unique ideas or products. They are more likely to invest in startups that have a differentiated solution to a problem or a new approach to an existing issue.
Traction: Demonstrating traction is crucial. YC looks for evidence that the startup's product or service is gaining real traction in the market, which may include user growth, engagement, revenue, or other relevant metrics.
Scalability: YC is interested in startups that have the potential for rapid scalability. They want to see that a startup's growth is not limited by geographical or resource constraints and can expand exponentially.
Clear Vision and Execution Plan: Startups that can articulate a clear vision for their company and have a well-thought-out execution plan are more likely to be selected. YC looks for founders who can explain how they intend to take their ideas to market and achieve their goals.
Coachability: YC values founders who are open to feedback, willing to learn, and can adapt to new information and insights. Being coachable is a vital trait, as YC provides mentorship and guidance throughout the program.
YC evaluates startups holistically, and there may be additional factors that come into play during the selection process. It's important to note that YC's criteria may evolve over time as the startup landscape changes, but these principles have been foundational to their approach in identifying promising startups.
---
Values
Make something people want: Y Combinator believes that successful startups begin with a great product that solves a real problem for customers.
Focus on the user: The user should be at the centre of everything a startup does. Y Combinator encourages its startups to deeply understand their users and to build products that meet their needs.
Move fast: Speed is essential in the startup world. Y Combinator encourages its startups to move quickly and iterate often to stay ahead of the competition.
Be frugal: Startups should be mindful of their spending and use their resources wisely. Y Combinator encourages startups to focus on what's essential and to be frugal in their spending.
Build something meaningful: Y Combinator believes that startups have the potential to make a positive impact on the world. Startups should aim to build products that are meaningful and have a positive impact on society.
Work hard: Success in the startup world requires hard work and dedication. Y Combinator encourages its startups to work hard, stay focused, and persevere through challenges.
Learn from failure: Failure is a natural part of the startup journey. Y Combinator encourages its startups to embrace failure as a learning opportunity and to use those lessons to improve their products and strategies.
---
Mission
"The overall goal of YC is to help startups really take off. They arrive at YC at all different stages. Some haven't even started working yet, and others have been launched for a year or more. But whatever stage a startup is at when they arrive, our goal is to help them to be in dramatically better shape 3 months later."
---
Portfolio
Y Combinator (YC) has an extensive and diverse portfolio of startups that have gone through its accelerator program. Since its founding in 2005, YC has invested in thousands of companies across various industries. While it's impossible to list every single company in their portfolio, here are some notable startups that have emerged from YC:
Airbnb: The peer-to-peer accommodation platform that has disrupted the hospitality industry.
Dropbox: The popular cloud storage and file synchronization service.
Reddit: A social news aggregation, web content rating, and discussion website.
DoorDash: A leading food delivery service that has expanded globally.
Stripe: An online payment processing platform that simplifies online transactions.
Coinbase: A cryptocurrency exchange and wallet service.
Instacart: An on-demand grocery delivery and pick-up service.
Cruise: A self-driving technology company acquired by General Motors.
GitLab: A web-based platform for managing and maintaining code repositories.
Segment: A customer data platform that helps companies collect, clean, and control their customer data.
Zapier: An online automation tool that connects your favourite apps, such as Gmail, Slack, Mailchimp, and many others.
DoorDash: A food delivery and takeout service that operates in multiple countries.
Ginkgo Bioworks: A biotechnology company specializing in organism design.
Clever: An educational technology company that provides a platform for K-12 schools to manage their digital resources.
Weebly: A website builder platform that allows individuals and businesses to create websites.
Scribd: A digital library, e-book, and audiobook subscription service.
Quora: A question-and-answer website where questions are asked, answered, and edited by its community of users.
Twitch: A live streaming platform primarily focused on video gaming.
Heroku: A cloud platform as a service that simplifies deploying, managing, and scaling apps.
GitBook: A modern documentation platform where teams can write and publish technical documentation.
These are just a few examples, and Y Combinator continues to invest in new startups every year. The diversity of companies in their portfolio reflects their commitment to fostering innovation across a wide range of industries.
---
References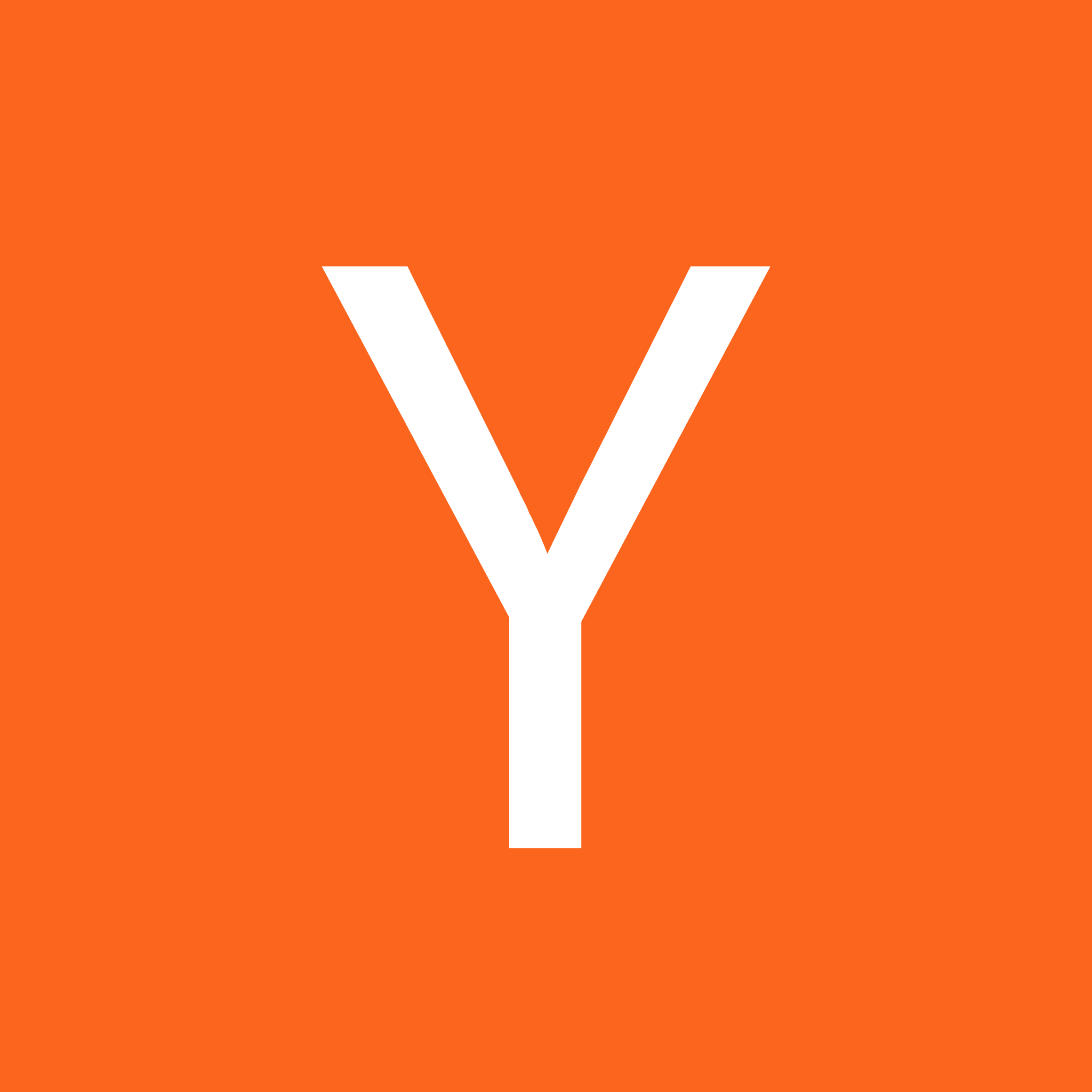 Trevor Blackwell (Founder)
Jessica Livingston, (Founder)
Number of Employees
1,000 - 20,000
Headquarters
Mountain View, California, United States