Summary
The World Intellectual Property Organization (WIPO) is a specialized agency of the United Nations established in 1970 with the purpose of promoting and protecting intellectual property (IP) worldwide. WIPO cooperates with countries and international organizations to fulfill its mandate. The organization's activities include hosting forums to discuss and shape international IP rules, providing global services to register and protect IP, resolving transboundary IP disputes, and facilitating the connection of IP systems through uniform standards and infrastructure. WIPO also serves as a reference database on IP matters, offering reports and statistics on global and country-specific IP protection and innovation. It works with governments, NGOs, and individuals to leverage IP for socioeconomic development.
WIPO administers 26 international treaties that cover various IP issues, such as audiovisual works and international patent classification. It is governed by the General Assembly and the Coordination Committee, with the Director General serving as the chief administrator. WIPO's headquarters are in Geneva, Switzerland, with external offices in several locations worldwide. Unlike other UN organizations, WIPO primarily funds its activities through fees associated with its global services, rather than relying heavily on member state contributions. Currently, WIPO has 193 member states, including UN member states and observer states.
---
History
The history of the World Intellectual Property Organization (WIPO) dates back to the late 19th century, with the establishment of the Paris Convention for the Protection of Industrial Property in 1883. This convention established a framework for the protection of intellectual property (IP) rights across different countries, including patents, trademarks, and industrial designs. In 1893, the Berne Convention for the Protection of Literary and Artistic Works was established, which extended IP protection to creative works such as books, music, and art.
The need for a more comprehensive international organization to address IP issues became apparent in the aftermath of World War II, as many countries sought to rebuild their economies through technological innovations and advancements. In 1946, the United Nations (UN) established the United Nations Intellectual Property Organization (UNIPO) as a specialized agency to promote international cooperation in the field of IP. However, UNIPO faced several challenges, including a lack of resources and participation from member states.
In 1967, a diplomatic conference was held in Stockholm to establish a new international organization to address IP issues. This conference led to the creation of the WIPO Convention, which established the World Intellectual Property Organization as a successor to UNIPO. The convention entered into force on April 26, 1970, and WIPO began its operations with 45 member states.
Over the years, WIPO has grown in both size and scope, with a focus on promoting and protecting IP rights across the world. WIPO's mandate has expanded to include the provision of global services that register and protect IP in different countries, resolving transboundary IP disputes, helping connect IP systems through uniform standards and infrastructure, and serving as a general reference database on all IP matters.
WIPO has also played a key role in negotiating international treaties and agreements related to IP. In 1994, WIPO played a significant role in the negotiation of the Agreement on Trade-Related Aspects of Intellectual Property Rights (TRIPS) as part of the World Trade Organization (WTO). This agreement established a minimum standard of IP protection that WTO member states were required to implement.
Today, WIPO is the global forum for IP services, policy, information, and cooperation. WIPO is headquartered in Geneva, Switzerland, with "external offices" located around the world. WIPO currently has 193 member states, and its activities are governed by the General Assembly and the Coordination Committee. WIPO's current Director General is Daren Tang of Singapore, who began his term in October 2020.
---
Goals and Purpose
The World Intellectual Property Organization (WIPO) has several goals, all of which are aimed at promoting and protecting intellectual property (IP) worldwide. One of its main goals is to develop a balanced and effective international IP system that encourages innovation and creativity while at the same time ensuring fair and equitable access to IP for all.
To achieve this goal, WIPO works to establish and promote international standards and norms for the protection of IP, including patents, trademarks, and copyrights. It also provides technical assistance to developing countries to help them build capacity in IP management, enforcement, and commercialization.
Another goal of WIPO is to promote the use of IP for economic development, particularly in developing countries. This includes providing training and education programs for entrepreneurs and innovators, as well as facilitating technology transfer and licensing agreements.
WIPO also seeks to foster collaboration and cooperation among governments, industry, and civil society to address emerging IP issues and challenges, such as the impact of digital technologies on IP rights and the need for effective IP enforcement mechanisms in the global economy.
To further its goals, WIPO proposes several initiatives, including the development of new tools and technologies to support IP management and enforcement, the establishment of partnerships with industry and academia to promote innovation, and the expansion of technical assistance and capacity-building programs for developing countries.
---
Impact
The World Intellectual Property Organization (WIPO) has had a significant impact on the global intellectual property landscape since its establishment in 1967. Here are some of the key impacts that WIPO has had:
Development of International IP Standards: WIPO has been instrumental in the development of international standards for intellectual property protection. Through its 26 international treaties, WIPO has established global standards for the protection of patents, trademarks, copyrights, and other forms of intellectual property.
Global IP Services: WIPO provides global services that enable creators and innovators to protect their intellectual property in multiple countries. This includes the Patent Cooperation Treaty (PCT), which streamlines the process for obtaining patents in multiple countries, and the Madrid System, which simplifies the process for registering trademarks internationally.
IP Dispute Resolution: WIPO provides dispute resolution services for intellectual property disputes, including arbitration and mediation. WIPO's Alternative Dispute Resolution (ADR) procedures have become an increasingly popular alternative to litigation for resolving IP disputes.
Capacity Building: WIPO has played a key role in building the capacity of developing countries to implement effective intellectual property systems. Through its technical assistance programs, WIPO helps countries to develop laws and regulations, train personnel, and establish institutions to protect and promote intellectual property.
Data and Research: WIPO collects and disseminates data and research on intellectual property, providing valuable insights into the state of IP protection and innovation worldwide. This includes reports on global IP trends and statistics on IP filings and registrations.
Promotion of IP for Development: WIPO promotes the use of intellectual property as a tool for economic and social development. This includes supporting programs that use IP to promote innovation, entrepreneurship, and technology transfer in developing countries.
---
References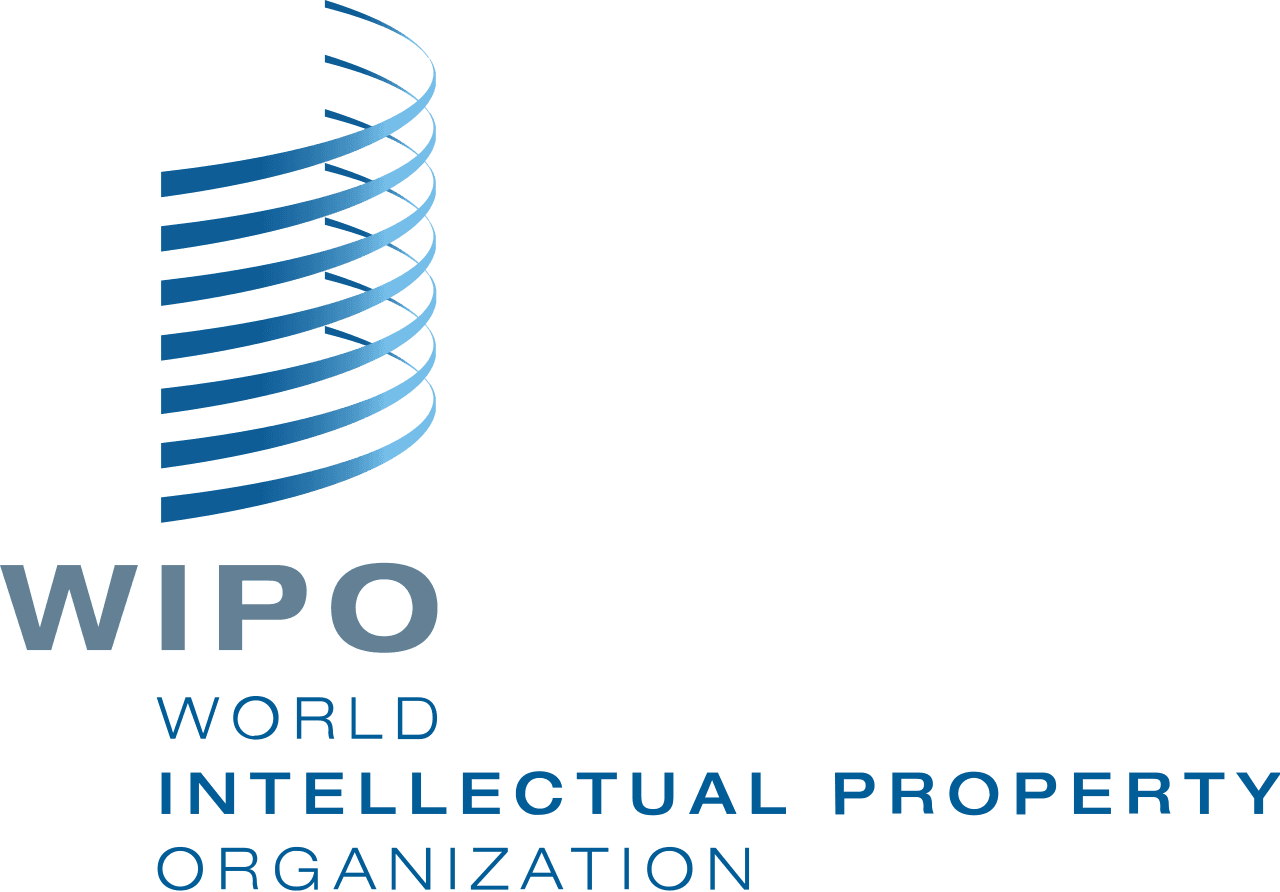 Daren Tang  (Director General)
Headquarters
Organization 34, chemin des Colombettes CH-1211 Geneva 20, Switzerland
Address
34, chemin des Colombettes CH-1211 Geneva 20, Switzerland