Summary
La Mer represents supreme luxury and transformative high-performance skincare.
---
History
The story of the legendary Crème de la Mer began with an accident. When aerospace physicist Dr. Max Huber suffered from burns in a laboratory accident and began a personal quest to transform the look of his skin. He believed the sea was a miraculous resource and sea kelp, with its endless ability to regenerate itself, held promise and hope, and worked tirelessly to unlock its legendary healing energies through careful fermentation and intricate sonochemistry.
Dr. Max Huber fermented kelp with simple, pure ingredients and infused them with light and sound. After 12 years of research and 6,000 experiments, he perfected the nutrient-rich Miracle Broth,™ source of the cream that renewed and helped restore his skin. The Miracle Broth™ source of La Mer's profound powers of transformation, lies at the heart of every La Mer product. Before he passed away Huber's daughter Marley had been taught the heavily guarded recipe of La Mer's miracle broth. In 1995, Marley decided to sell the company to Estée Lauder who had been wanting to buy it for years.
The signature fermentation process takes about three- four months and uses light and sound energy to enhance the activity of sea kelp, vitamins, minerals and other pure ingredients to create a whole far greater than the sum of its parts. One of the fastest growing plants in the world with exceptional self-regenerating powers- Giant Sea Kelp is at the heart of the Miracle Broth. Each time the Miracle Broth is created- it is infused with drops of the batch that came before it- creating a timeless link to the original. Today too Miracle Broth is as essential to Crème de la Mer as the sea itself.
La Mer joined The Estée Lauder Companies' family of brands in 1995. Sold worldwide, La Mer represents supreme luxury and transformative, high-performance skincare. Today, La Mer offers a complete range of facial skin care and body products—all harnessing the remarkable benefits of the sea.
---
Mission
La Mer creates and markets skincare products, derived from marine ingredients whose effectiveness, safety and tolerance have been demonstrated through clinical studies.
---
Vision
---
Key Team
Justin Boxford (President)
---
Recognition and Awards
La Mer is recognized for its transformative and high-performance skincare range.
---
Products and Services
---
References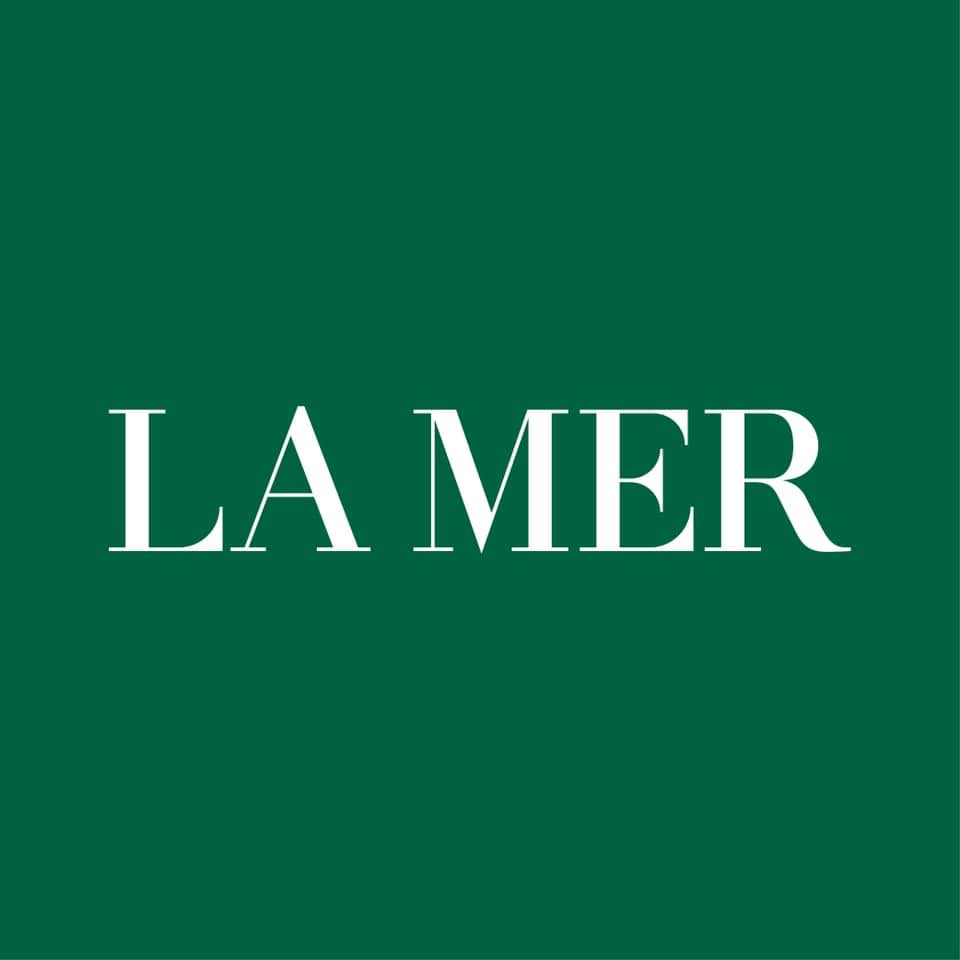 Justin Boxford (President)
Industries
Retail and Consumer Goods
Products/ Services
Transformative high-performance skincare
Number of Employees
100 - 500
Headquarters
575 Broadway Street, New York