Summary
4Paradigm is a Beijing-based AI startup. It is an industry pioneer and leader in the field of enterprise-level Artificial Intelligence. The Fourth Paradigm provides platform-centric Artificial Intelligence solutions and uses core technologies to develop end-to-end enterprise-level Artificial Intelligence products.
The company is committed to solving key issues pertaining to the efficiency, cost, and value problems faced by enterprises. It is focussed on helping enterprises in their intelligent transformation and making improvements at the decision-making level. Its services are now being widely used in finance, retail, manufacturing, energy and power, telecommunications, and healthcare. The company ranks first among all platform-centric decision-making enterprise AI markets in China.
---
History
The company was first established in September 2014. In August 2015, it signed the China Merchants Bank, taking the lead in applying AI in the financial field and generating great value.
In January 2016, it closed a B round led by Sequoia China, making it well-positioned to expand its offerings into AI-driven underwriting and even customer service. Later that year, in November, the company established a joint laboratory with China Everbright, the first AI+ financial laboratory in China while in December 2016 it won the "Wu Wenjun Award" Innovation First Prize, the first company to receive the national AI highest award.
In 2017, the company saw its efforts in innovation being recognised as it signed a CITIC Construction Investment in March. In May it was selected as Gartner's "Five most representative AI companies in East Asia", the only AI platform company in China to make it to that list while it won the first migration learning algorithm contest champion. Later that year, in December, it won the BNP Paribas "International Financial Hacking Competition", the first world champion from Asia in the history of the event. In March 2018, the company signed a PICC and made a breakthrough in AI+ insurance while it established itself as a global "financial + AI" benchmark. B
y the end of the year, 4Paradigm's solutions were already applied and tested in a myriad of different areas. For example, in August 2018, it signed a strategic cooperation with Ruijin Hospital to release AI chronic disease prediction and management products. It was also a time of scaling, with new funding coming in as in November 2018 it attracted a C round Financing of over 1 billion yuan, becoming the only venture for the investment of the five major banks. That pushed the company to be listed on the CB Insights Unicorn list, becoming one of the nine AI unicorns in the world in February 2019.
---
Mission
4Paradigm aims to provide industry-specific patented technologies for practical problems of machine learning. The company offers solutions that include model self-learning, data-free cleaning, complex model interpretation, and man-machine coordination. It is 4paradigm's mission to be at the forefront of the development of deep learning and relational learning theory.
---
Vision
AI for everyone is the company's vision. With this, 4Paradigm aims to make the key AI features accessible to all. The company takes its independently developed core product 4Paradigm Prophet to realise this approach.
---
Key Team
Qiang Yang (Co-Founder & Chief Scientist)
Wenyuan Dai (Chairman of the Board, Executive Director & CEO)
---
Recognition and Awards
December 2015, Won the first prize for "Wu Wenjun Award" Innovation, the first enterprise to win the highest national AI award. November 2020, named to MIT Technology Review's '50 Smartest Companies' List. November 2020, First selected for the Forrester machine learning platform Wave with a comprehensive score. February 2021, Shortlisted Gartner Emerging Technologies and Trends Influence Radar Global Representative Vendor.
---
References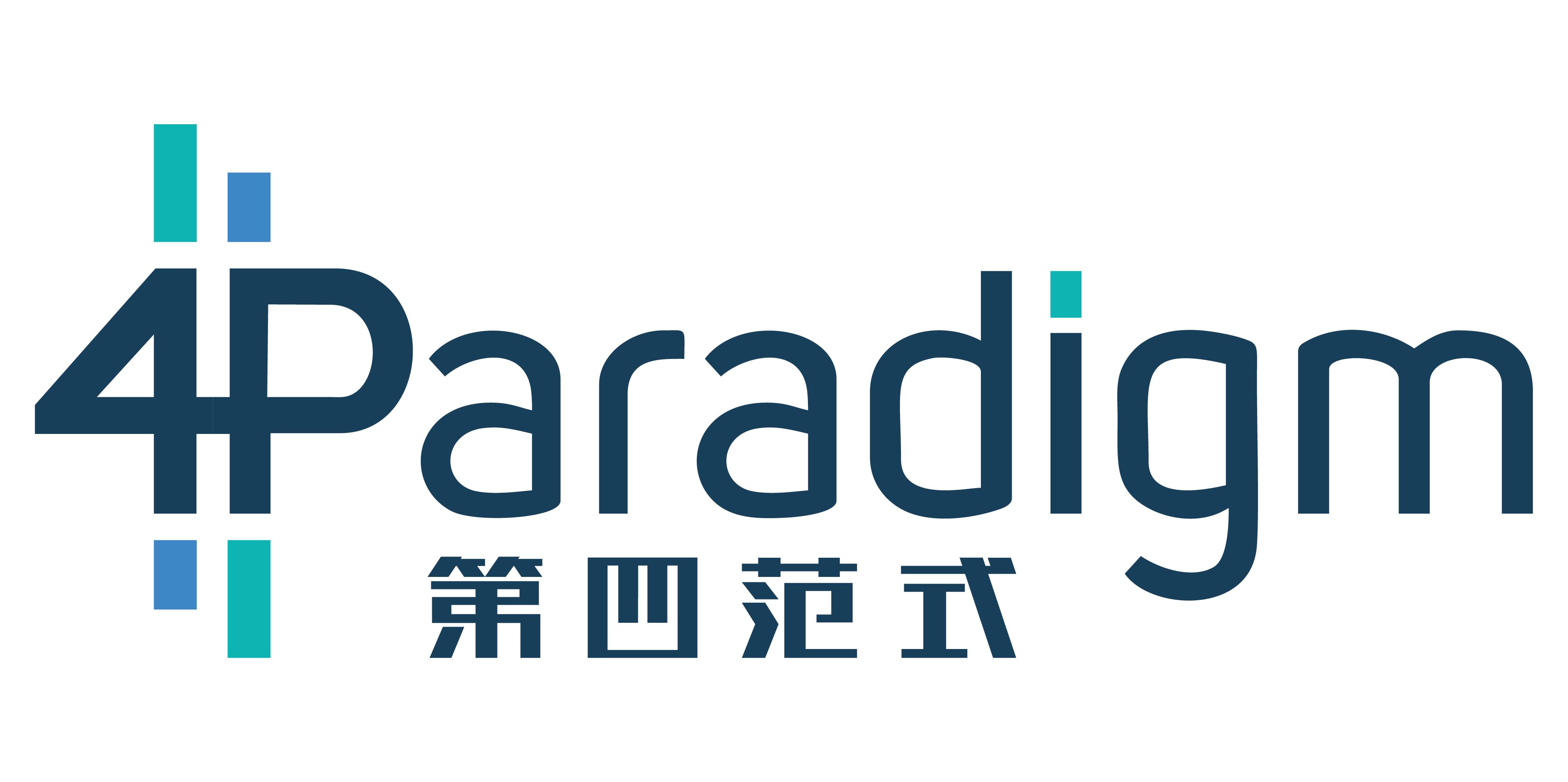 Wenyuan Dai (Chairman of the Board, Executive Director & CEO)
Qiang Yang (Co-Founder & Chief Scientist)
Products/ Services
Sage (Prophet) AI platform, Decision-making AI application development tools, Visual AI application development tools, AI application system
Number of Employees
1,000 - 20,000
Headquarters
Beijing, China