TALLINN, ESTONIA, 07 November 2021 -  Estonian Ministry of Economic Affairs and Communications, today announced that Bürokratt, the world's first public service AI-based virtual assistant, will officially go live in 2022 following on from its successful beta testing in 2021. Citizens will be able to access and use digital public services using their voices. Bürokratt will be an interoperable network of AI applications, which enable citizens to use public services with virtual assistants through voice-based interaction.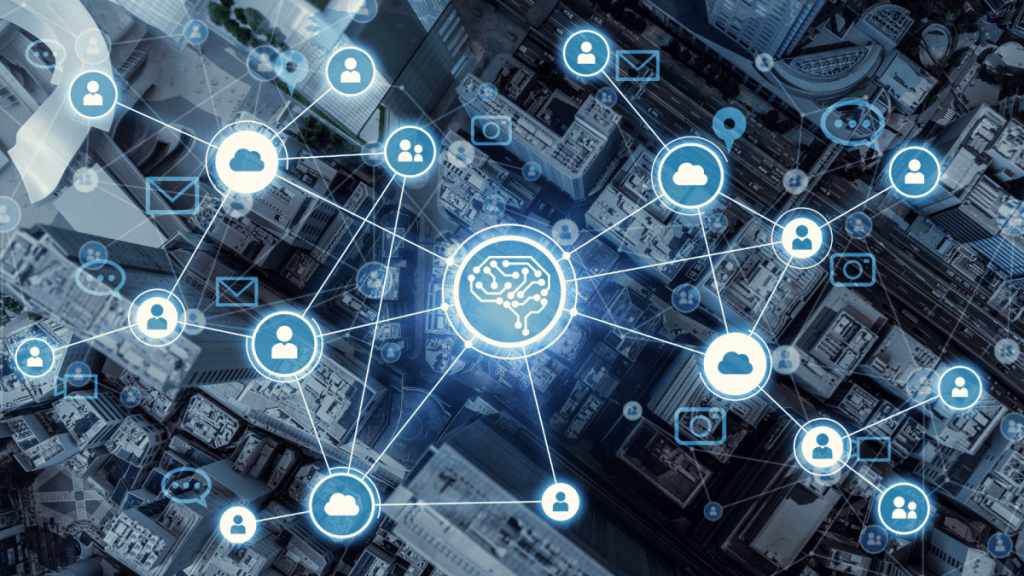 Bürokratt will enable Estonia's citizens to access all public services such as applying for family benefits, filing taxes, renewing a passport and in the future even applying for a bank loan without the need to remember. Bürokratt will remind citizens ahead of time when upcoming actions are required. Bürokratt services and information will be personalised based on the user's data, not simply a repetition of public information based on user questions, as most virtual assistants currently operate.
Bürokratt has been designed to eradicate bureaucratic processes and make public services radically easier to use as well as more convenient and accessible. Citizens can authorise and consent to certain deeds and actions, such as the submission of applications, making of payments or contracts or change of data in registries through a voice-based interaction with an AI-based virtual assistant on any common device, such as a mobile phone. 
In the very near future, the service will give citizens the opportunity to share data on the basis of consent for the development and provision of services outside the country. By giving consent, data can be shared more easily, thus enabling companies to implement new services as well as improve existing ones. For example, it would be easier to apply for a loan from a bank, as a person does not have to enter the data in the form himself, but everything is required from the state registers. This will help private and public services to be inoperable providing the most seamless user experience for Estonia's citizens. 
"Under Bürokratt, citizens won't have to know or spend time searching for information on separate government websites to find a particular service. Rather, people will have services offered to them and delivered in an integrated manner, around their needs. In the same way, Alexa plays you a song and Siri assists you with your phone calls, Bürokratt will enable citizens to access their own personal data and get support with government services. Both the launch and implementation of Bürokratt will be a testament to Estonian technology and will certainly inspire more governments to transform the citizen user experience. AI-based voice-interactive virtual assistants will be the future for other governments around the world, but now they're a reality for the Estonian people." said Ott Velsberg, Chief Data Officer of Estonia.
Siim Sikkut, the CIO of the Estonian Government, said: "As the number one digital society in the world, the Estonian government recognises the power and need for digitalisation, particularly with respect to how public services operate from the user perspective. AI-based tools like Bürokratt provide citizens with seamless and integrated services that are rightfully tailored to the individual and their life events. The user experience will not rely on citizens having the appropriate digital skills to be able to operate interfaces such as apps or websites but will operate through the most intuitive communication mode, that is - voice." 
Interview Siim Sikkut, Government CIO Estonia - Digital Testbed Framework, Digital Government Innovation Model:
[embed]https://www.youtube.com/watch?v=t8fOzgKFkqk[/embed]
Please find more information about the new Bürokratt digital public service interface:
https://en.kratid.ee/buerokratt-v2