The growth of the UK's SME economy could be stalling as business owners hold themselves back from adopting new technologies, citing cost – with 45% saying they thought upgrading technology was beyond their current spending power. The research, conducted by the 2018 International Business Festival, also found that for many entrepreneurs, old habits die hard with about as many business leaders saying they had used a filing cabinet (46%) as video conferencing systems (48%) or a hole punch (39%) as a voice activated assistant (36%).

The survey of 500 SME leaders also found less than half (40%) of small and medium-sized businesses plan to achieve business growth in the next three years by investing in technology, and just over a third will do so through new product and service development. This is despite the overwhelming majority of SME leaders (83%) recognising that their business must change to meet future market demands. Large numbers of entrepreneurs are already looking to the future, recognising the opportunities for business in areas like automation (42%), artificial intelligence (47%) and big data (55%) – but 42% felt that their companies would struggle to keep pace with the rapid advance of technology.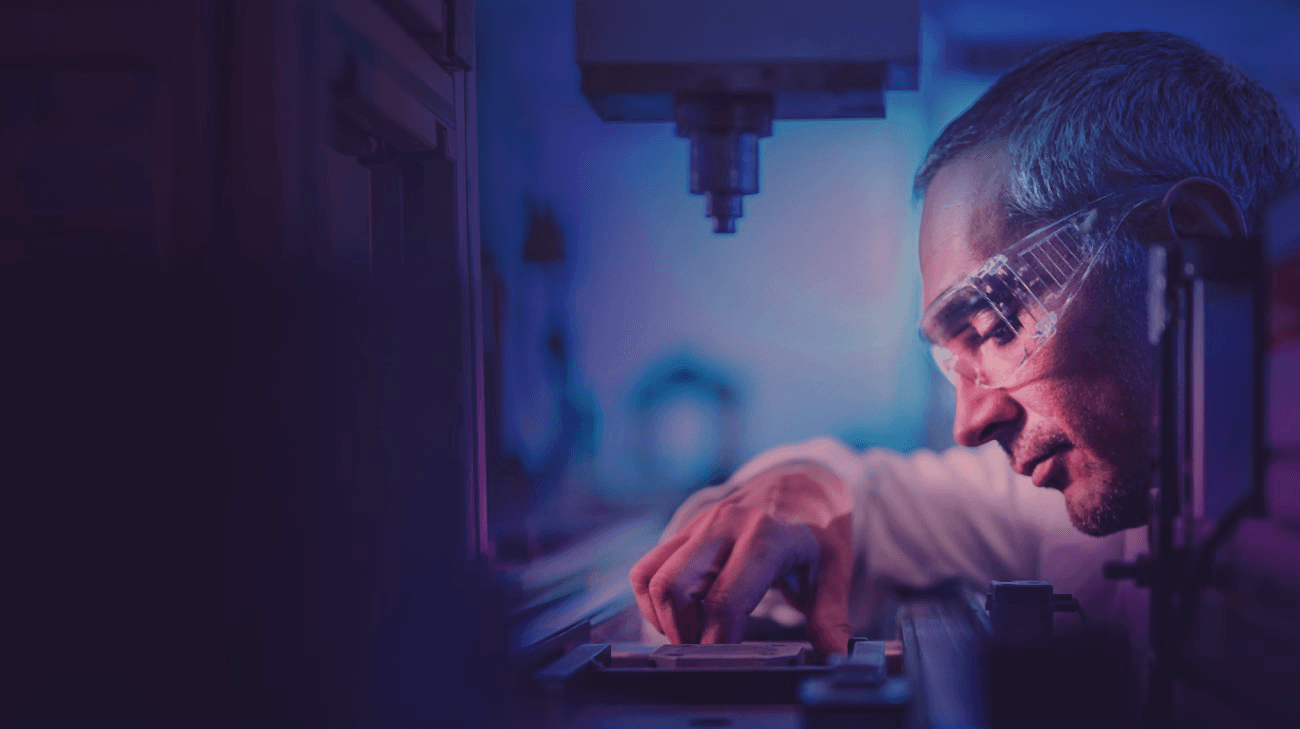 The study showed that 40% of SMEs plan to achieve business growth in the next three years by investing in technology
Max Steinberg, Chair of the 2018 International Business Festival, says: "As this research shows, many UK SME leaders clearly understand the value of new technologies, but see them as expensive and out of reach. It's absolutely crucial to business growth that SME bosses embrace these innovations and the opportunities they present - and that's where the International Business Festival has such an important role to play. Our future-facing programme, packed with influencers, innovators and industry leaders, will give entrepreneurs an easy-to-digest overview of how cutting-edge tech like Blockchain and autonomous vehicles could revolutionise their businesses." The research was conducted by the International Business Festival, one of the world's biggest business Festival. Hosted every two years in its home city of Liverpool, the festival captures the dynamism and diversity of the global marketplace. The goal is to give businesses the space, support and expertise they need to make connections, do deals and realise their potential. Held from the 12th-28th June 2018, the third edition of the International Business Festival will have a programme focused across nine key industry sectors such as manufacturing, global economics and creative industries. The International Business Festival is supported by UK government through the GREAT Britain campaign and by its commercial partners British Airways and HSBC.