- The National Technological Innovation Authority is fostering collaboration between the brightest technology developers in Israel and the U.S.' premier smart city – honored recently by IEEE, IDC and more global entities with awards.
- Startups selected for the program will prove out solutions using city-owned smart infrastructure and a real-world environment, while launching into the North American market.
- Developers may also collaborate with other top international technology companies as part of the city's Curiosity Lab ecosystem.
Peachtree Corners – one of the United States' first 5G smart cities powered by real-world connected infrastructure – and the National Technological Innovation Authority in Israel today announced a collaboration that will bring the most promising Israeli technology startups to the heart of "Silicon Orchard." The program will enable selected companies to prove out solutions in a real-world environment to enhance city safety and IoT-enabled operations, as well as share capabilities, resources and learnings for mutual benefit.
"We're delighted to partner with Israel Innovation Authority in helping to foster the growth of some of the world's brightest startups working on smart city, IoT and future mobility tech – while elevating safety and enhancing everyday city operations for the benefit of our residents," said City of Peachtree Corners City Manager Brian Johnson. "This alliance is a culmination of the past few years of work between the technology community in Israel and the city's Curiosity Lab ecosystem, with multiple startups having proved out exciting new solutions in Peachtree Corners' unique smart city environment. This is yet another reflection of our international leadership, with many global entities interested in coming to the heart of what is becoming known as Silicon Orchard to develop and scale new technology."
The Israel Innovation Authority, an independent publicly funded agency, was created to provide a variety of practical tools and funding platforms aimed at effectively addressing the dynamic and changing needs of the local and international innovation ecosystems. This includes early-stage entrepreneurs, mature companies developing new products or manufacturing processes, academic groups seeking to transfer their ideas to the market, global corporations interested in collaborating with Israeli technology, Israeli companies seeking new markets abroad and traditional factories and plants seeking to incorporate innovative and advanced manufacturing into their businesses. The Startup Division offers unique tools to support the early developmental stages of technological initiatives at the pre-seed or initial R&D stages, thus helping transform their ideas into reality while reaching significant funding milestones.
Applications to the program will be opened in Israel, with Peachtree Corners and the Innovation Authority selecting, screening and approving finalists. Finalists will then join the Curiosity Lab ecosystem where in addition to testing, they will have access to resources to aid in product development, business development, expanding into the U.S. market and more.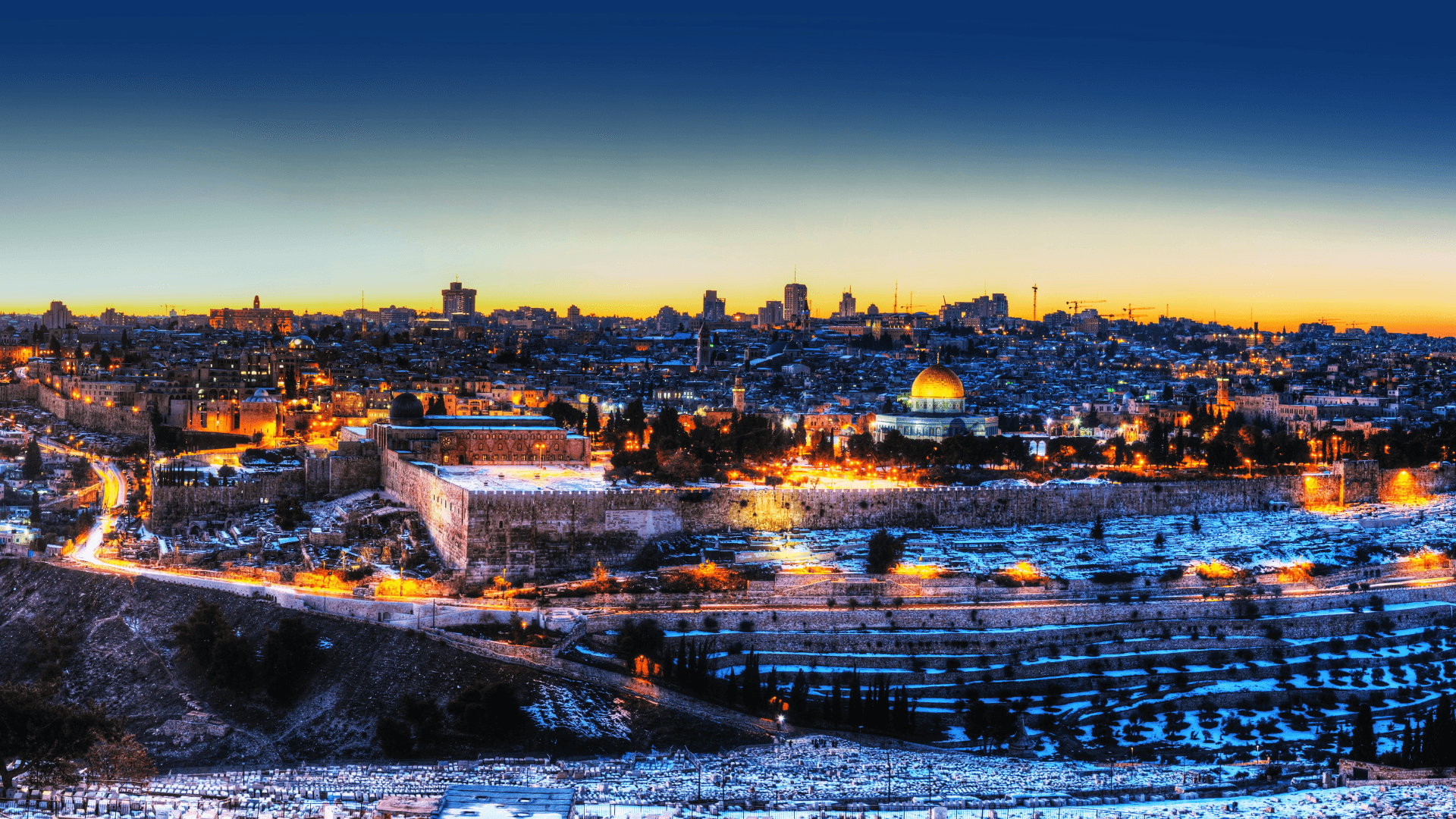 "The collaboration between Israel and Peachtree Corners has been growing for the past several years, and we're excited to formally help bring some of the most advanced new smart city technologies while enabling our startups to expand into North America," said Dr. Amiram Applebaum, Chairman of the Israel Innovation Authority and Chief Innovation Scientist at the Ministry of Innovation, Science and Technology. "We are proud of Israel's leadership in smart city and IoT innovation, and it only made sense to partner with a city that's now globally recognized for its unique environment and global firsts – from the first cellular vehicle-to-everything system implemented in an American city to other smart infrastructure breakthroughs that affect autonomous mobility and more. There's no better soft launch pad in America to help foster the implementation of innovative technology relevant to smart cities, while positively impacting the daily life for its citizens."
The region has rapidly grown into a hotspot for international companies launching into the North American market: From Europe, Asia to the Middle East, technology developers and government-led trade entities have engaged with Peachtree Corners over the past several years on multiple levels.
As the heart of what is being called #SiliconOrchard in the metro-Atlanta region, Peachtree Corners is a vibrant municipality that's home to more than 45,000 residents, 45,000 jobs and an innovation hub that houses some of the world's most disruptive technology companies. As the United States' premier smart city powered by real-world connected infrastructure and 5G, Peachtree Corners serves as the model for how government and private industry can better collaborate to create a better future for society and business. From the world's first deployment of teleoperated e-scooters to fully autonomous shuttles being utilized by actual residents, and from a solar roadway to the largest electric vehicle fast-charging hub in the region, Peachtree Corners is where the most future-forward Internet of Things (IoT) and sustainable technologies come to life for the benefit of its citizens, and the world.
On the other hand, Curiosity Lab is a 5G-enabled intelligent mobility and smart city living laboratory located in the southeastern United States near Atlanta, Georgia. Designed as a proving ground for IoT, mobility and smart city emerging technologies, the centerpiece of the lab is a three-mile public autonomous vehicle roadway leveraging cellular vehicle-to-everything (C-V2X) technologies. Additional infrastructure includes intelligent traffic cameras and traffic signals, smart streetlights, the country's first "IoT Central Control Room" implemented in a city and a 25,000 square foot innovation center. Owned and operated by the City of Peachtree Corners, Curiosity Lab is one of North America's only real-world testing environments and is available for use free of charge.