Hilton Supra interviews Chris Bennett, Co-Founder and Managing Director of EVORA Global, a leading sustainable real asset investment and finance consultancy with its own ESG software, in the latest episode of the YouTube Podcast series for citiesabc, fashionabc, openbusinesscouncil, and Dinis Guarda. The two discuss the increasing need of introducing Environment, Sustainability, and Governance (ESG) principles in the present-day global economy as guiding tools to tackle the climate crisis.
Environmental, social, and governance (ESG) investing has become increasingly popular in recent years as a way for investors to both generate a financial return and make a positive social impact. ESG investing is a form of investing that takes into account environmental, social, and governance criteria when making decisions about where to invest capital. It seeks to make a positive impact on the environment, improve social conditions, and promote good governance by investing in companies that are actively working to achieve these goals.
In the latest episode of citiesabc YouTube Podcast, Hilton Supra, Vice-Chairman of Ztudium Group, interviewed an expert in sustainable real estate investment, Chris Bennett. As the discussion kicked off, Hilton highlighted Chris's journey as a financial expert to becoming a creator of a software, SIERA, that helped clients to make investment decisions regarding climate change and sustainability.
Chris explained to Hilton about the fundamentals that underlines his company's technology: "Over the last 11 years we have grown in size, competency and capability. Expanding from 3 to more than 200 specialists, we are delivering a full scope of sustainability services from policy setting to project delivery at a global level. We have developed market leading sustainability software, SIERA, with a unique performance focused offering delivering resource efficiency and long term resilience."
The SIERA difference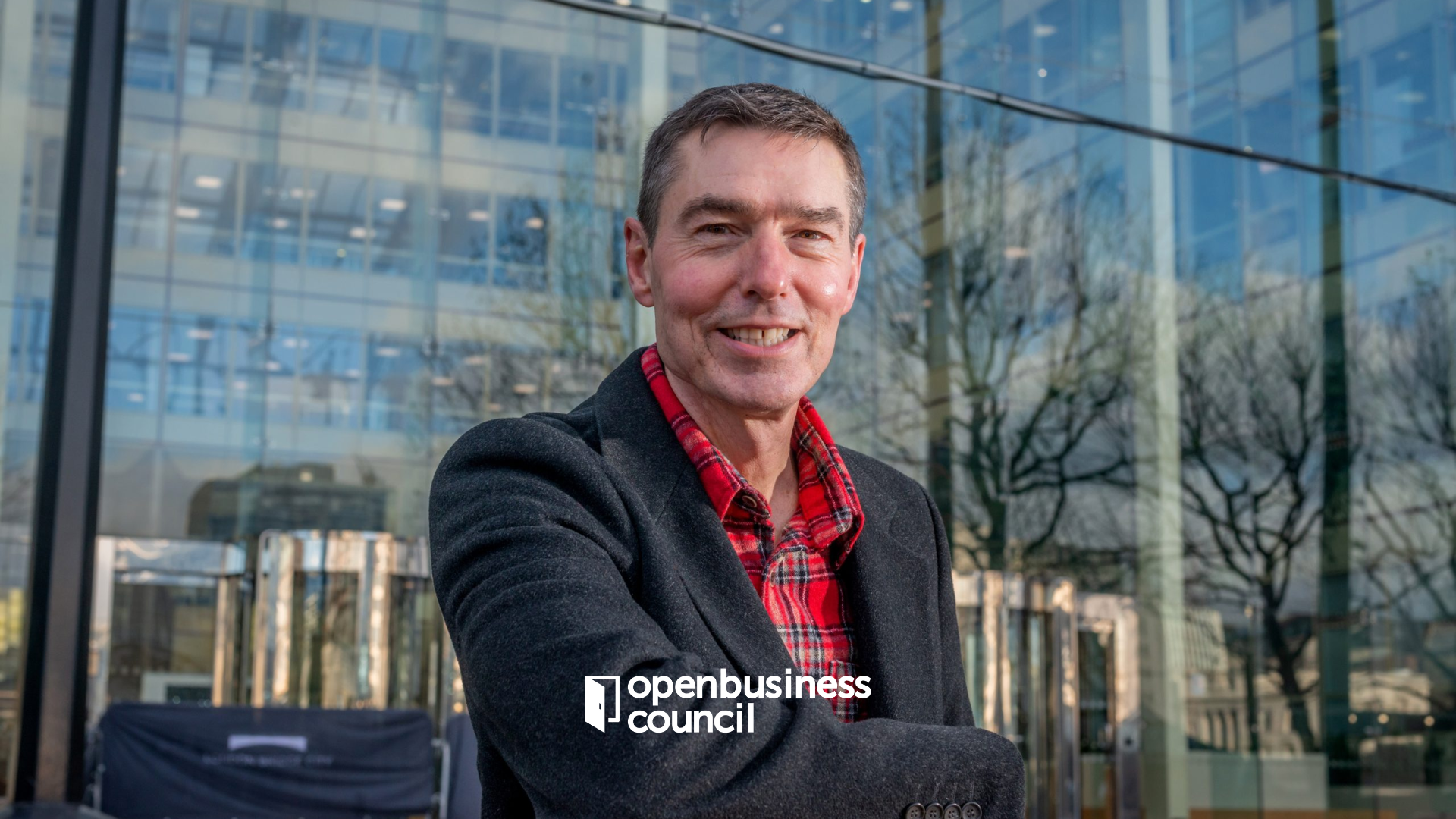 It is through SIERA that Chris Bennett wants to make a difference in the climate crisis and they provide the tools according to ESG's principles. And that's because the primary goal of ESG investing is to generate a positive return on investment while also creating a positive social impact. This type of investing has gained traction as investors have become increasingly conscious of the long-term sustainability of their investments. ESG investing can help investors identify companies with sound environmental and social policies that are likely to be more successful in the long run. It also provides investors with the opportunity to invest in companies that are making a positive impact on the world and making a difference in the lives of people, animals, and the environment.
"In a market that is changing rapidly, it is essential to think ahead of the curve. With much being spoken about IoT, wellness and productivity, expectations are changing, which will require a step change in culture, approach and technology. As a combined sustainability consultancy and software provider we are perfectly placed to not only embrace these changes but think creatively to meet these exciting challenges head on", Chris mentioned.
---
More interviews
Dinis Guarda Interviews Timothy Hughes, Social Selling Pioneer, In The Latest Episode Of His YouTube Podcast Series
The Metaverse For Businesses: Tommaso Di Bartolo, Author Of 'Navigating The Metaverse', On The Latest Episode Of Dinis Guarda YouTube Podcast Series
Dinis Guarda Interviews Samir Ceric, COO Of Blocksport & Discusses Digitalisation & Tokenization In the Sports & Industry
Innovation As The Tool To Create Balance In Society And Business: Hirander Misra, Chairman And CEO Of GMEX Group, Discusses The Pivotal Role That Technology Plays
---
There are a few key components that make up ESG investing. The first is environmental considerations, which involve assessing a company's impact on the environment. This includes evaluating a company's carbon footprint, their use of renewable energy, their waste management practices, and the materials they use in the production of their goods and services. The second component is social considerations, which involve evaluating a company's impact on society. This includes evaluating a company's labor practices, employee diversity and inclusion, working conditions, and their commitment to social responsibility. The third component is governance considerations, which involve evaluating a company's corporate governance practices, such as board independence and executive compensation.
"Where we have really focussed at SIERA is still to bring the data to the asset level but consolidate it up and help clients build up their portfolio that can mitigate some of the key physical climate risk issues globally, as well as transition to what is a sustainable economy", Chris added later in the interview.
Ultimately, ESG investing provides investors with the opportunity to make a positive impact on the world while still generating a financial return. By investing in companies that are taking into account environmental, social, and governance criteria, investors are helping to create a more sustainable and equitable future. As more investors become aware of the potential benefits of ESG investing, it is likely that this type of investing will become increasingly popular in the years to come.
"For us, it's just an impact that we make globally and to provide the right decision-making tool that can guide the movement of significant capital flow to really tackle the climate crisis," he concluded.