Businesses of any size, type, or industry are at risk from different types of security-related incidents, such as break-ins, data theft, cyberattacks, etc. Small businesses often believe themselves to be immune because they don't generate huge profits.
However, not having the resources of big companies, they are often the least prepared, making them especially vulnerable to such crimes. The best way to face all of those challenges is to increase the security of your business against physical and cybercrime.
1. Keep a Record of Your Visitors
If your business gets visitors often, it can be quite easy for someone to sneak in and steal data, important documents, technology, equipment, products, personal belongings, or anything you keep on the premises. Keeping a detailed record of visitors can discourage anyone to try to commit a crime on your premises. Thanks to technology nowadays you don't have to do this manually, and instead, you can use a visitor sign in system, a piece of software designed to allow you to manage visitors. Aside from allowing visitors to sign themselves in and recording the name of the person entering, as well as the date and the time of their entrance and exit, a visitor management system may have features that would otherwise be done by employees. Some of these features include printing out badges, asking for consent for legal requirements and data protection, notifying employees when a visitor they are expecting arrives, etc. So not only will it make your business more secure, but it can also save employees valuable time and improve efficiency.
2. Control Who Has Access
As you know, visitors aren't the only possible source for data breaches. This is why it's important to know exactly who has access to which area of your facilities. The fewer people have access to your data or equipment, the fewer opportunities for theft. Some of the measures you can take to ensure this include keeping track of the keys, asking employees to return keys when they leave the company, limiting access to areas that contain equipment, important documents, servers, and sensitive information. For maximum security, you can also install an access control system that can help you know which areas were accessed.
3. Protect Your Important Documents
So much data goes in and out of most businesses every day, and even today when so many processes are moving online, you will have to deal with an endless number of paper documents. Invoices, employee personal information, customer records, and other sensitive information should be kept as secure as possible. Moreover, if you need to dispose of any such document, it's recommendable to shred them. This will minimize the potential risks of data theft. For maximum security, you can use paper shredding services, which will guarantee the secure disposal of documents you no longer need.
4. Reinforce Surveillance and Exterior Access
Installing video cameras in the common areas including the entrance, the lobby, the stairs, the corridors, is one of the best ways to avoid crime at your company or be able to identify anyone responsible for one. Aside from that, you should also make sure that you install security doors and windows, as well as high-security anti-theft locks. Also, before and after work, make sure that the building has been checked, and no issues have been detected.
5. Install Alarms
Alarms are one of the most common security measures businesses take to secure their assets. Nowadays there are many different types of alarms, and you can choose the most appropriate one for you, depending on the type of business you run.
6. Protect Your Business From Cybercrime
In the digital era, running any type of business is virtually impossible without using the web. Even businesses that don't sell online have websites, social media accounts, use emails, cloud-based software, etc.
Cyberattacks can be aimed at any important data, whether it's the business', the employees' or your customers'. And while, unfortunately, there isn't one bulletproof way to protect everything, there are many countermeasures you can take to make sure that a breach is much less likely.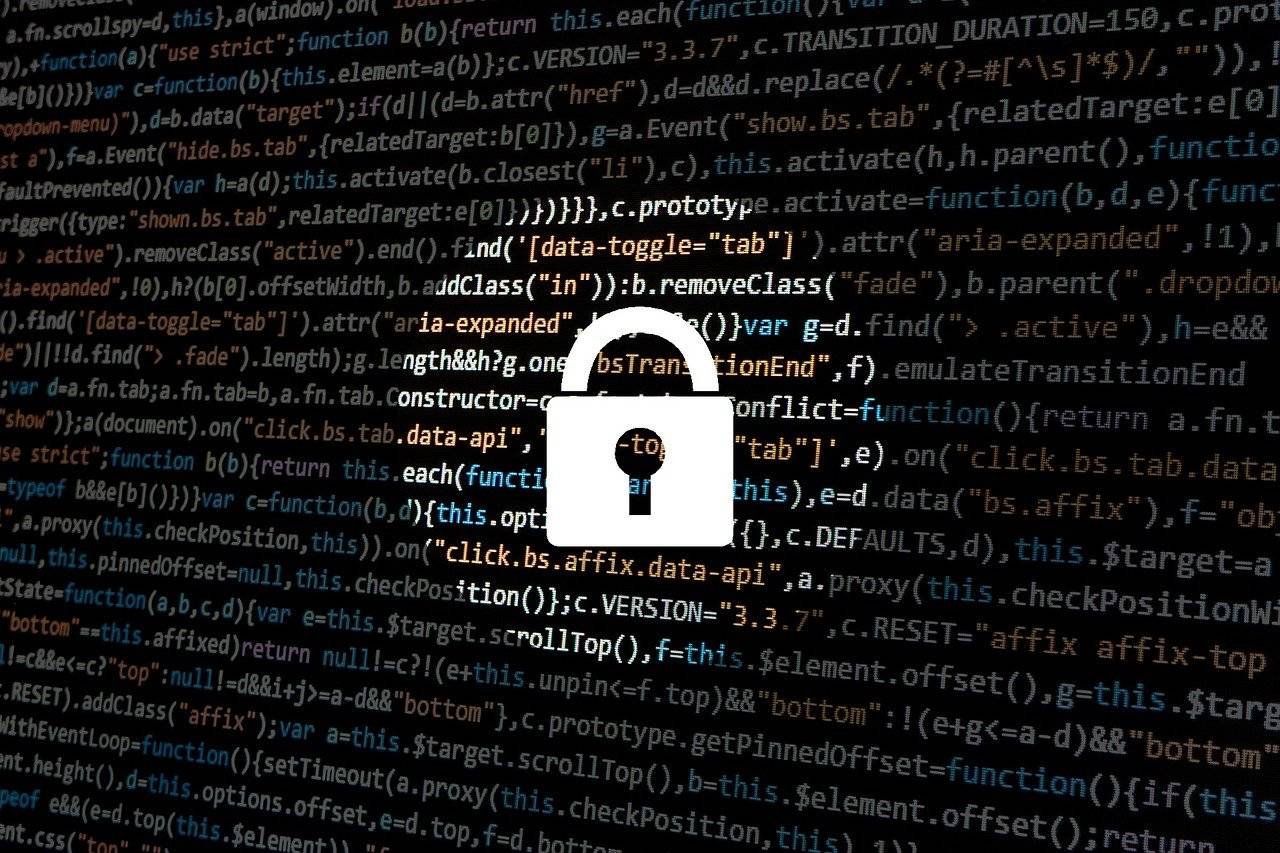 There are many measures you can take to protect your data from cybercrime, and minimize the risk of a data breach, including:
Make regular back-ups;
Invest in security software;
Regularly update any software you use;
Hire cyber security professionals;
Train your employees in cyber security.
7. Get Insured
Even with the best security both on and offline, unfortunately, breaches and thefts still may occur. This is why you should always be prepared in case something like that happens. Some insurance policies, such as workers' compensation, are obligatory. This varies according to the type of business you run, as well as the state's laws. Even though cyber security insurance is generally optional, you should make sure that the policy you choose includes coverage in case of such an event. Apart from that, you should get coverage for any legal expenses or work interruptions – including not being able to work for a time due to security issues.
In Conclusion
Any business can become a target to many different criminal activities, regardless of how big or how profitable they may be. Improving security not only ensures the safety of your data and valuable objects, but it also makes your employees feel safer. This will improve job satisfaction and increase your business' efficiency.