It's a major, and somewhat scary, step in business when you are ready to put what resides on your laptop and paper into fruition. It's important to be as clued-up as possible from the start, so that costly mistakes are avoided in the, always tentative, first stages of manufacturing.
Stay Informed
It's vital that you get as much information as possible on anyone you plan to approach regarding the manufacture of your products. It can be tricky, as it's a realm that is heavily digital based, so references aren't as readily available as they would be if you were approaching marketing teams. Therefore, you might have to spend some time on the phone, and it's always a smart idea to physically go and check premises and people out to get a sense of how things are run. See the following for support available when researching into private companies.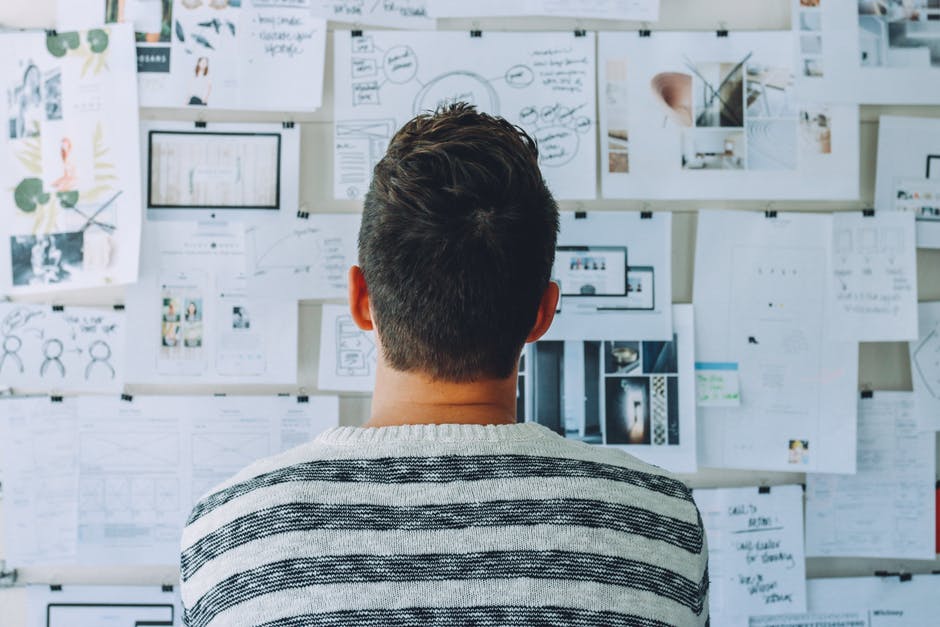 Image source Pexels
Tread Carefully
Whether you're choosing an established manufacturing team, going for it alone (more on that soon), or a co-existence of the two, it's important to keep your options open, until everything is running smoothly. When it comes to factory space, staff and payments; don't end up signing the business away should everything go wrong. Stick to leasing and temporary contracts to start with, and see if everything and everyone work in sync.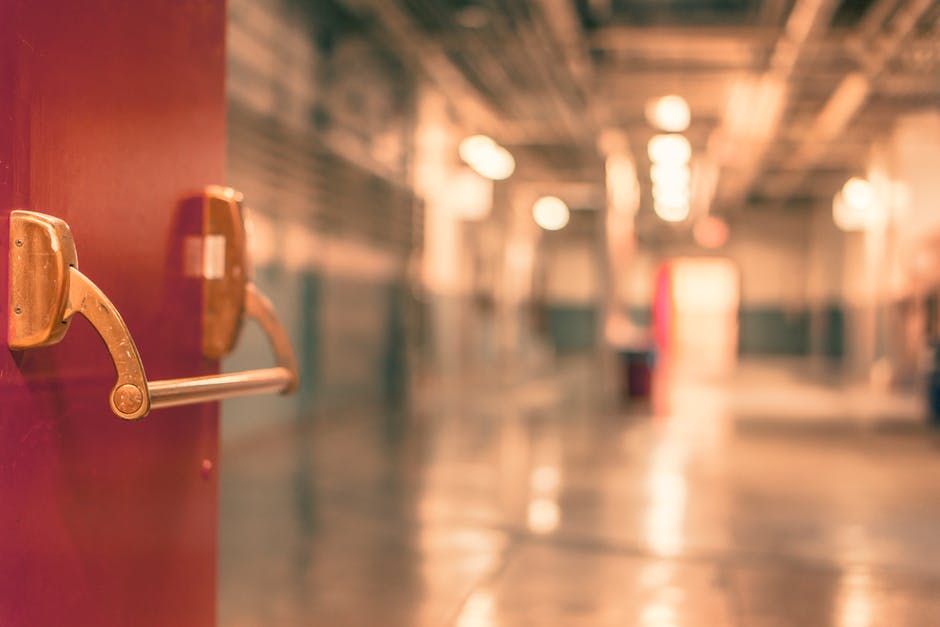 Image source Pexels
Going It Alone

If you've decided, or need to have your own production unit, you'll need to ensure you have all the correct equipment and staff; and it's always a wise choice to get some professional help when it comes to your manufacturing resource planning. Whether it's bikes or gardening tools you're manufacturing, your equipment needs to be set up and ready to go; you can head over to Reliant Finishing Systems to learn more about finishing your products, within your own factory space.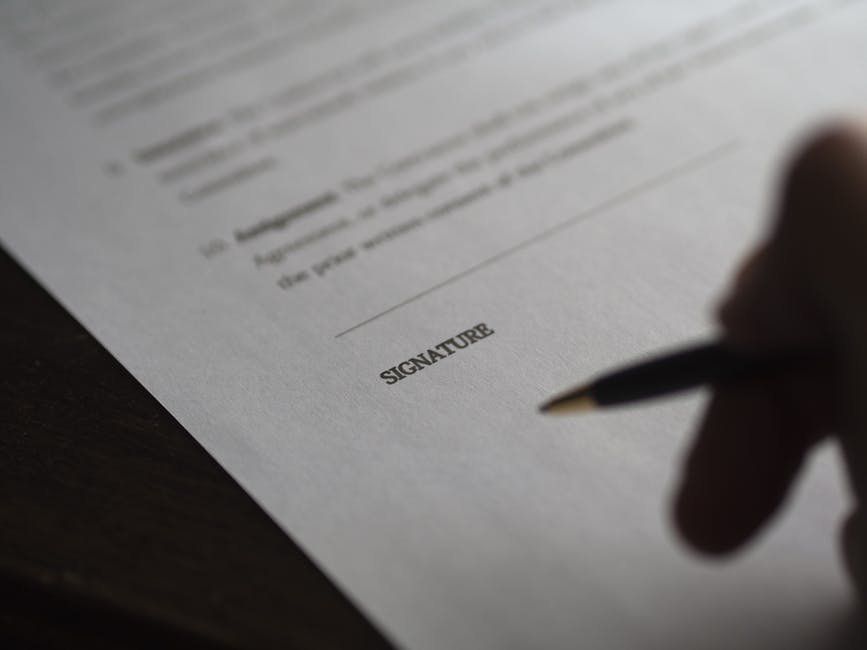 Image source Pexels
Legal Planning
Your legal documentation needs to be sorted out and in place well before you start producing and selling anything. You don't want to have spent serious time, money and energy on something, only to be told it has to stop six months after starting. So make sure all the licensing and certification is thoroughly completed and checked over before you get going. You should also know exactly whereabouts any legal documentation is, so you'll have it on hand should anyone question anything about the business. Have a look here for more information on legal planning for manufacturing.
Build Relationships
Whether it's the factory you're working alongside to produce your items or the staff you've employed to work within your own production space; it's important to build and maintain strong, and honest relationships. You want to be able to put as much trust in the people that work for, and with you as possible, so consistent communication, and the exchange of information is imperative to the success and quality control of your business.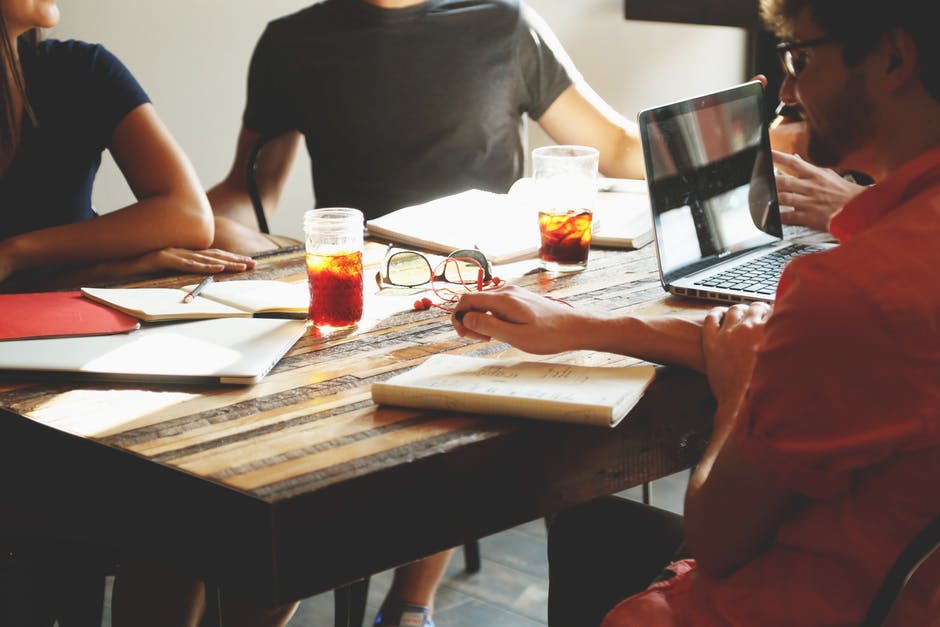 Image source Pexels
When you take your product off the paper and into production, remember that information is strength, and the more you have it, the stronger your business will be. It's important to avoid any costly mistakes at the beginning of the process, as they can damage your business beyond repair. However, if you're careful, plan efficiently and build trustworthy relationships; manufacturing your products will result in a successful business.