If you own a business or work in the customer service industry, you probably get hundreds or even thousands of emails per day. While you may not respond to them all at lighting speed, businesses should respond to emails promptly. The faster the response goes out to the customer, the better.
Suppose you are unsure of how happy people are with your customer service. One excellent analysis tool is Responsely, an app designed to collect customers' data to provide all the information you need. This article discusses average business email response times for customers, the ideal response time in customer service, and why it is all so important.
Average Customer Service Response Time
Before we talk about the ideal business email response time for customer service, it is worth mentioning the actual and average response times. The figures may shock you.
The fastest customer service email response time across the board is one minute. Almost no businesses respond this quickly.
The longest customer service email response time is eight days. Most companies that respond to emails fall within this category (or somewhere between this category and the average response time).
The average response time for customer service emails among businesses responding is 12 hours and 10 minutes.
One of the most shocking facts is that as many as 62% of all businesses don't respond to their customer's emails at all. This is, of course, unacceptable. It is also interesting to note that up to 80% of companies feel they provide more than adequate customer service, whereas only 8% of customers think they receive good customer service. The gap between these numbers is astounding.
The Ideal Customer Service Business Email Response Time
Although the average response time for customer service emails is just above 12 hours, according to customers, this is too long. Studies show that customers who send emails to businesses expect faster response times.
As many as 90% of people expect companies to respond to their complaints and queries within 60 minutes. This means that the average response time, according to customers, is over 11 hours too slow. Moreover, 30% expect a response within just 15 minutes. Therefore, it is safe to assume that any response time over one hour is too long. Ideally, the faster a company responds to customers, the better.

Calculating Your Average Response Time
Tools such as Responsely can do this for you. However, if you want to calculate your average response time, count the number of emails you received within a given period, calculate the response time for each, add those response times, and then divide by the number of emails.
Ways to Improve Customer Service Response Time
Several methods will increase your speed when responding to customers via email, so let's take a look. One of the best ways is to set up an automatic email response system. This way, when people send you an email, the system will automatically send one back?almost instantly? to let the customer know that their email has been received. It won't help solve the customer's problem, but it does buy you some time to investigate the query. Another thing that you can do to speed up your response times is to triage the emails. In other words, organize emails by importance, with the most critical emails you handle first.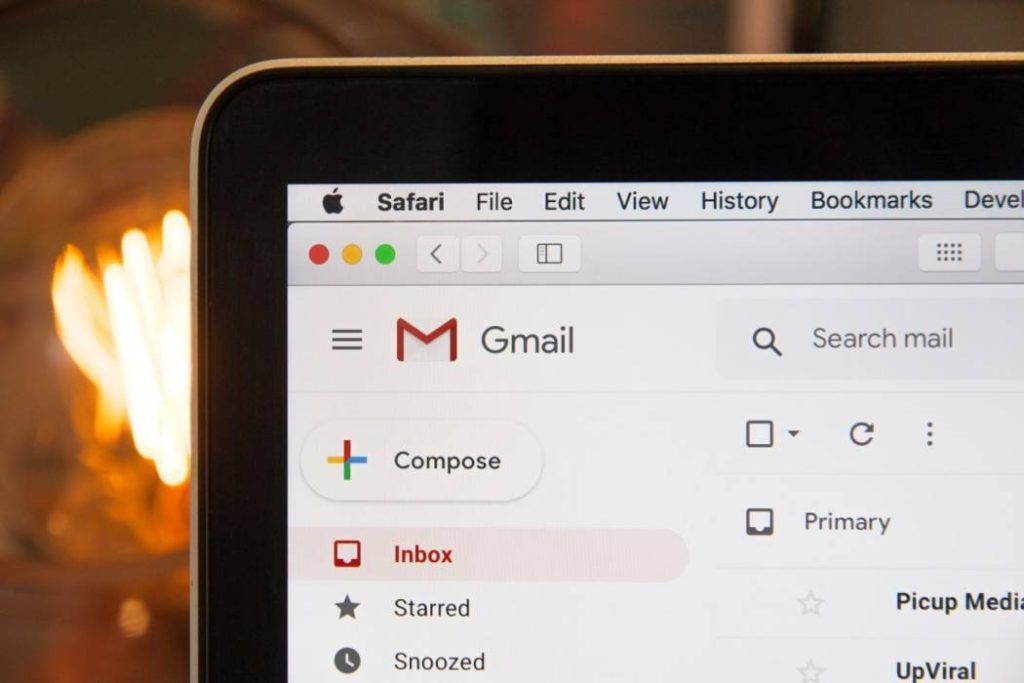 Instead of using automated response emails, set up some 'canned' responses. These are premade responses made from templates that are designed to answer the most common questions. This allows you to respond to queries and complaints promptly without really having to do anything. Another good way to decrease your response time is by ensuring that not so many people email you, to begin with.
Set up an online customer review system, answer any possible questions before they're asked, and set up FAQ pages with multiple support methods, including live chat and phone, to limit the number of emails you get. The fewer emails you get, the faster you can respond to the ones you receive.
Conclusion
The faster you respond, the better. We recommend using Customer Management Strategies to speed up the process.