Tech Startup Launches Developer Recruitment Platform in the UK
talent.io plans to take on the failing IT recruitment market, bringing innovative companies direct to thousands of skilled software engineers 
Tech startup talent.io is taking on the traditional IT recruitment market with a platform that will change the way technical teams are headhunted and hired by organisations in the UK. The new breed of recruitment company is already disrupting the market in Central Europe and now plans to shake up the UK market.
talent.io is a selective recruitment platform that brings together innovative firms with talented developers, while eliminating the cumbersome recruitment process. Each week, it handpicks the best candidates (around 10%) from a pool of weekly sign ups – based on their skills and availability – and companies use the platform to interact with them during a two-week session. They connect with the developers that best suit their needs and send job descriptions including salary range as well as request interviews. If candidates are interested, both sides meet and the process goes on, with talent.io staff on hand to provide salary negotiation advice and more.
John Hazelton, Country Manager UK at talent.io, said: "Our platform is designed to take the pain out of hiring people. No more middlemen, no more time wasting and no more irrelevant candidates. We are human-centric too; we are not a sales team focused on getting our numbers up and we don't use algorithms to select candidates. talent.io is made up of engineering industry experts who put the customer service back into recruitment. We bring quality job offers to quality developers because we truly understand their needs and wants. Traditional recruitment agencies are very focused on client care and focus very little on the candidates. This model is failing the IT industry, and we are seeing a big shift towards our model."
talent.io arrives in the UK following a successful launch in France last year and six months after launching in Germany. The platform has proved so successful that, just three months after its beta launch, talent.io raised $2.2 million (£1.5 million) from venture capitalists Alven Capital, Elaia Partners and Ventech, as well as a few business angels. Since then, over 1,000 companies including Adobe, Ubisoft and AXA have used the platform to save time in hiring the best talent. In fact, 60% of developers contacted by these firms agreed to an interview. Nearly a third of the recruitments were made in less than two weeks, and 42% in less than four weeks.
Now the company plans to replicate the platform's success in the booming UK tech industry, and has ambitions to take market share away from traditional IT recruitment agencies. Big brands including TransferWise, notonthehighstreet.com and Arcadia Group are signed up for the launch, ready to connect with a fresh batch of developers looking for jobs with salaries of £35k to £100k.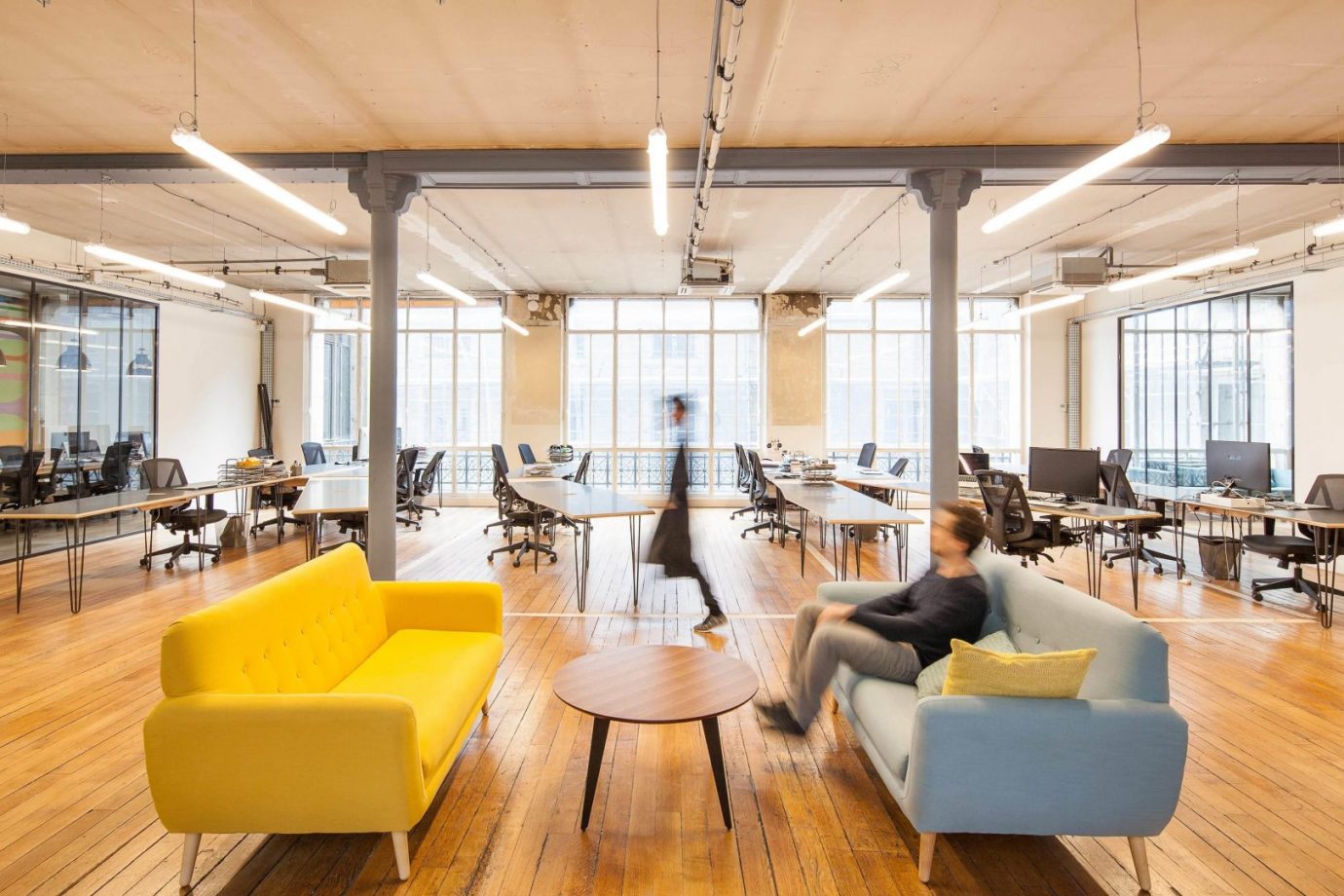 TransferWise plans to nearly double its tech team by the end of 2017, and the company's internal recruiter Anna Roe hopes talent.io will address the company's own recruitment challenges. "We have big ambitions to grow our team but we struggle to find talented engineers with a combination of technical and product skills. Getting a blend of skills is crucial for us. We want to hire people who care about solving customer problems rather than just building something just because. I would like to see more honesty in the recruitment industry, and for candidates to be open about their good and bad points."
Within the next 12 months, talent.io has forecast that it will sign up over 1,000 companies – and it looks attainable as investments in the digital sector thrive despite the impending Brexit. Global investment firms have pledged to continue their support for the UK's tech sector, with many citing London as an important hub for future growth. PitchBook data sourced by London & Partners found that, in the last five years, London's technology sector received more venture capital investment than any other major European city.
Jonathan Azoulay, Founder of talent.io, said: "Despite the uncertain economy that lies ahead, London remains the number one tech ecosystem in Europe, and it's been given a boost after Apple, Google and Facebook recently announced plans to hire more staff in the UK. As more companies follow suit, and new startups launch, we will see a huge increase in demand for developers. Our platform brings them all together in one place and makes recruiting easy. It also enables the mobility of technical teams between the UK, France and Germany as, for some organisations, hiring on home soil is no longer enough. talent.io is a direct and scalable service for selective recruitment, and we believe it will be a game changer in the industry." 
About talent.io
talent.io is the simplest way for software engineers to find great jobs in innovative companies. They get offers from top companies and decide who they want to talk to. Over 10,000 developers and 1,000 companies (including Safran, Deezer, Daimler, Venteprivée, BlaBlaCar, Adobe, Parrot, Drivy, AXA, LeBonCoin, Number26, Leetchi, and Ubisoft) have already signed up to the platform and hundreds of offers are made every week to software engineers looking for their next dream job. Founded in 2015, the company operates in France (Paris, Lyon) and Germany (Berlin) – and now the UK (London).