All entrepreneurs and business owners will understand the importance of effective marketing to their business models. However, people just starting out in the corporate landscape often make mistakes during the early stages of their venture that cause issues in the future. With that in mind, the purpose of this post is to highlight the essential marketing groundwork all companies need to master to ensure they get the best return on their investment when the time comes to invest in many different types of promotion. Use this info to ensure you leave no stone unturned.
Gathering customer information
While you will often market to people who do not already have a connection to your business; it is sensible to record the contact details of every single customer who chooses to make a purchase. Research proves that around 80% of sales in the average company come from repeat customers. So, you never want to lose touch with the folks most likely to enjoy your new products or services and spend money in the future. Invest in a decent contact management system and start building your email marketing list as soon as possible. Do not let a single customer slip through the net because you can't afford to miss out on sales during the early stages of your venture.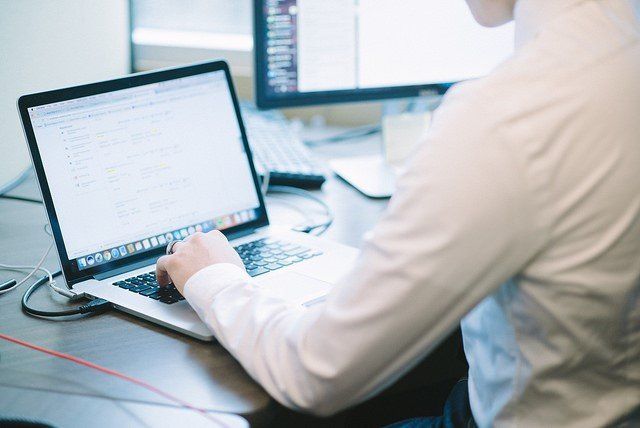 gathering customer information
Researching your competitors
Competitor research is vital if you want to understand the best ways of marketing your new brand. Take a look at some of your most successful rivals, and attempt to learn as much as possible about their approach to promotion. Of course, you don't have to replicate their moves to the letter, but you will benefit from understanding the way in which they market their brand to customers. You can use some of their ideas if you believe they will provide the same results for you.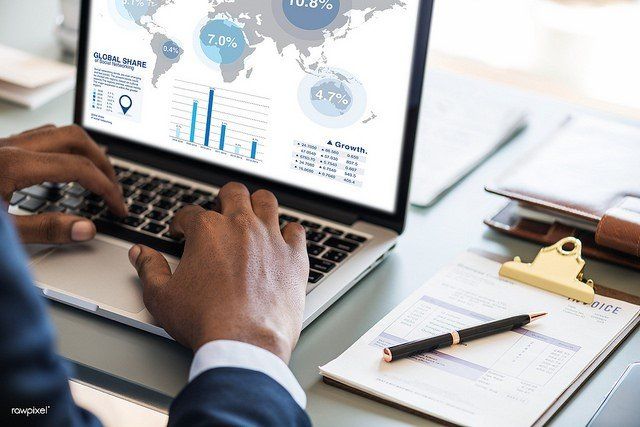 Researching for your competitors
Understanding your market
It is essential that you know your market like the back of your hand if you want to keep costs down and ensure you get a fantastic return on your marketing investments. You need to know how people in your target market think, and you should aim to learn about as many of their opinions as possible. If you operate a website, it makes sense to include a survey or something similar during the checkout process. Ask people to answer your questions for a chance of getting a discount on their order or something similar. You can then use the results to tailor your marketing efforts in the future. If you manage to perform all the marketing groundwork mentioned in this post; you should find that your company is in the best position to reach the right audience and make a killing this year. Of course, most entrepreneurs who launch small businesses will choose to employ the services of a marketing agency. However, that is not always possible for those on a shoestring budget, and that is why the advice from this article is vital. Use it wisely, and your business venture should have no issues reaching its full potential.
This is an article provided by our partners' network. It might not necessarily reflect the views or opinions of our editorial team and management
.
Contributed content