Turning a hobby or side business into a legitimate company is an exciting prospect, but trying to take that leap without the proper preparation can lead to problems. It entails drafting a business plan, applying for the necessary permits and licenses, and overcoming hurdles like securing financing. However, to ensure you don't make any mistakes, here are some tips to help you launch your business the right way.
Decide On A Business Name
The name of your business is one of the most important things to consider regarding how you want your company to be perceived. However, as a result, it is also much more complicated than you might imagine. It must be unique yet memorable, catchy yet easy to say. However, aside from branding issues, the most difficult part is coming up with a name that hasn't already been taken or trademarked. When you choose a business name that isn't trademarked, you avoid being sued by someone else and ensure that your brand stays unique and original. Fortunately, there are services you can use with professionals who will undertake trademark screening on your behalf. As a result, the process is a little bit easier, and you won't have to take two steps back if you make the wrong choice. If you are really struggling to come up with a name, you can use some of the following tips:
Make it memorable: For your business to stand out, you must ensure that any name you select is distinctive enough to stick in people's minds. If you neglect this step, you risk falling into obscurity and being perceived in a way you didn't expect.
It should be easy to say: It goes without saying that your business name should roll off the tongue. The harder you make it for people to say your name, the more likely they will simply ignore you and move elsewhere.
Check if the domain is available: Every business needs an online presence these days, so part of your research should include searching for the .com, .net, and .org (and any national TLDs). Furthermore, you should see if the name is available on the various social media channels you will use later.
The name should have some meaning: Names with meaning tend to be more appealing. You can think of Hermes (a Greek God), Google (a slight alteration of an almost infinite number), and Tesla.
Get other opinions: Enterneapuerners can sometimes become blinded by their own views, so getting others can be beneficial.
You must be satisfied with it: Ultimately, you need to like any name you end up with, as it will stick with you for some time (unless you engage in a costly rebrand).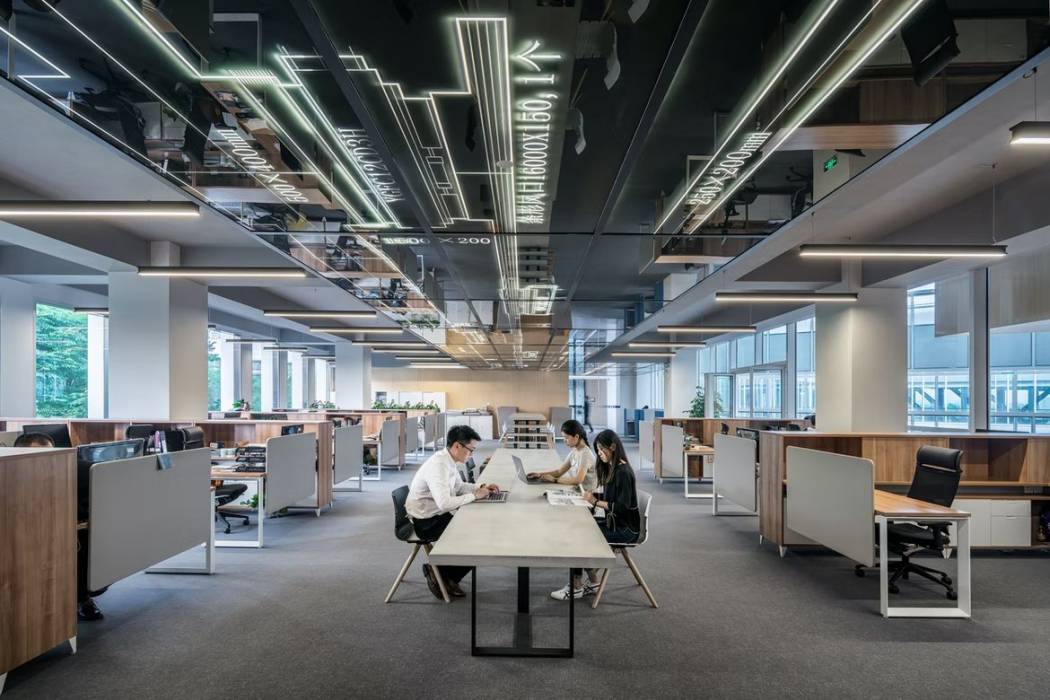 Research Your Competitors
If you are starting a business, it is vital to do your research on your competition. This will help you understand the market and know how to stand out from them. Not only will you be able to understand what they are doing, but also you will get an idea of what kind of services they offer and how much they charge. The first question you should ask yourself before starting competitor research is what do you want to achieve? Do you want to learn what your competitors are doing to improve your marketing strategy? Or do you just want to find out how they are going about their business so that it can help you decide which direction to take? The second question is, what type of competitor research will be most beneficial for your business? If the goal is just to learn about their marketing strategy, then there are many ways in which you can go about doing this. You could visit them, find out about their website or social media and ask for feedback.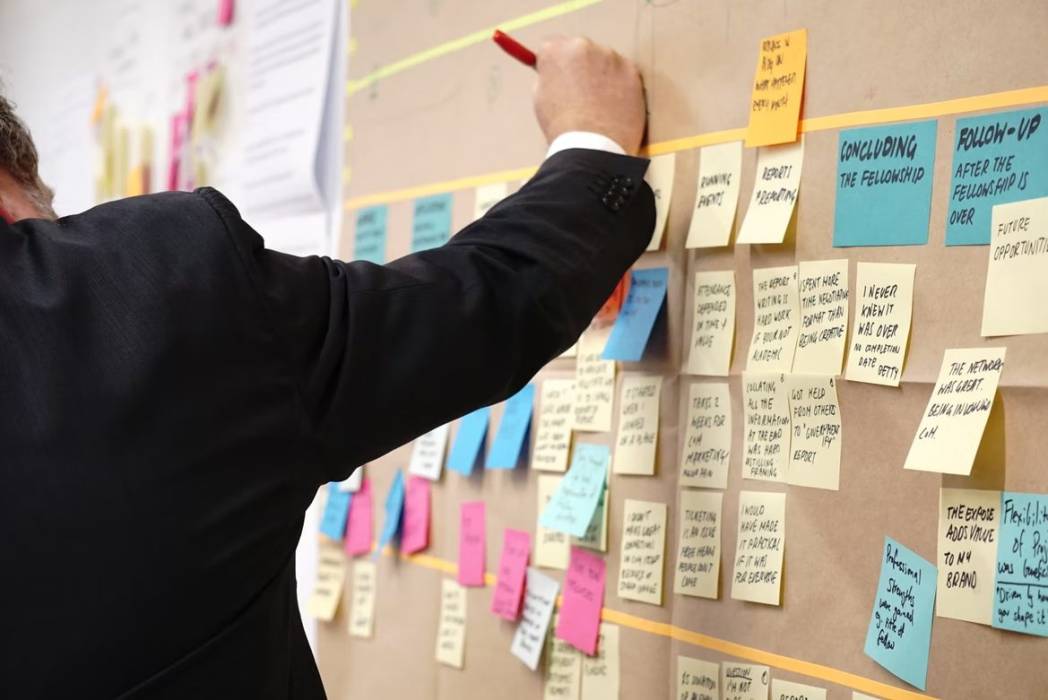 Write Your Business Plan
Writing a business plan for your startup or enterprise is essential because it helps you understand what your company does, what kind of market you are targeting and how you will achieve it. It also helps in getting funding from investors as well as other sources. A well-written business plan can help you with your:
Marketing
Research and development
Sales pipeline
Customer acquisition and retention
Moreover, you should include a thorough SWOT analysis to understand your strengths, weaknesses, opportunities, and threats. This information will enable you to make more informed decisions for the future of your fledgling company.
Think About How You Will Acquire Funding
In order to establish a company, you need to acquire funding. However, the process of getting financing can be complicated for startups. Various factors are involved in finding a successful investor for your project, including finding the right idea, ensuring that your idea has potential, and understanding what investors are looking for. In order to get assistance from investors or venture capitalists, you need to have a good pitch deck or business plan ready beforehand. Furthermore, your business plan should provide detailed information that investors and lenders can use, making the process simpler achieve.
Consider Investing In Business Insurance
Business insurance is a type of insurance that protects against the financial losses that a company can incur. The various types of insurance can help mitigate risk for your business in many ways, including ensuring coverage for legal expenses, protecting you from liability, and providing coverage for workers' compensation. In other words, it gives you peace of mind for a relatively small fee.
Market Like There's No Tomorrow!
Marketing is a crucial part of any business; it is the way to reach out to your target audience and make them want to buy your product or service. Effective marketing can be achieved by understanding the customer and what they want. Your business plan should already outline which path you will take and which alternatives you will consider. However, you should remain flexible to any changing market conditions and be able to adjust your marketing plan as necessary while still thinking about the long-term. Starting a business is a complex undertaking; there is no point in sugar-coating it. From choosing a name that isn't already taken to searching for investors, the road ahead is long and lonely. Nevertheless, once you have pushed past the difficult initial stages, you will have a valuable business on your hands, ready to make you money long into the future.