Whether you're new to the world of business or well-established, you'll always have things to think about. They may involve the role of digital marketing in startups or how to improve your work environment. While it's impossible to completely avoid stress at work, there are ways to keep it under control and make your workplace more enjoyable. In this article, we will discuss some tips on how to achieve this for your company.
Create A Pleasant Impression
When clients or customers come to your place of business, first impressions are important. You want them to feel welcome from the moment they step into the reception area. If the lobby or entranceways are cluttered and disorganized, it can give the impression that your business is chaotic and not well run. A few comfortable chairs, a coffee table with some magazines, and a water dispenser or coffee machine can make all the difference.
You also want your workplace to look appealing to your staff when they arrive each day. You could consider having outdoor fountains outside the office, with an architectural style ranging from classical to contemporary. You could choose a wall fountain, one with pools, a cast stone version, or one that's tiered.
Include A Staff Breakout Area
It's never healthy if your staff have nowhere to go or if they eat their lunch at their desks. Breakout areas are important because they give employees a place to relax and take a rest from their work. This can help reduce stress levels and make the work environment more fun.
Here's some practical advice:
Provide amenities like coffee, tea, or snacks (ideally fresh fruit).
Invest in a kitchen area complete with a fridge and microwave.
Make sure there's plenty of natural light.
Offer comfy seating options like couches or armchairs.
Add some fun elements like games or books.
Make sure the space is clean and well-maintained.
Remove Distractions
Common work distractions include:
cell phones and personal calls
internet surfing and social media
loud or disruptive co-workers
being seated near photocopiers and printers
being situated near doorways and meeting rooms
To avoid these distractions, try the following:
switch off your cell phone, or put it into silent mode
log out of all social media accounts
talk to your co-workers about their noise level
revise your office plan and seating arrangements
By removing distractions, you can create a more focused and productive work environment. You'll be less likely to make mistakes and will be able to get more done in less time. In turn, the environment will become less frustrating and more enjoyable.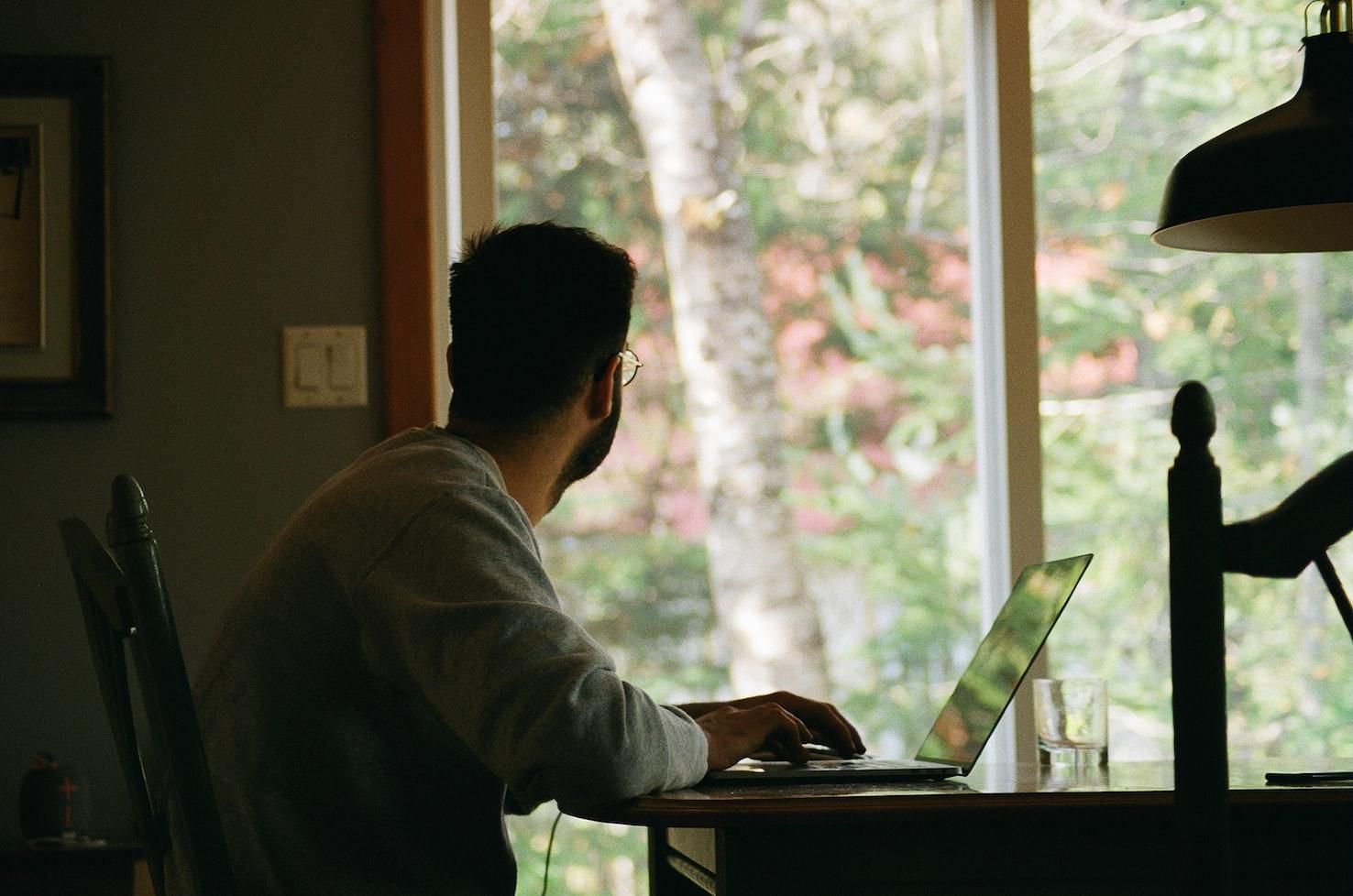 Create Clear Boundaries Between Work And Personal Time
In order to achieve this, it's important to set specific hours for each. If you know you have to be at work from nine to five, don't check work emails or take business calls outside of those hours. This will help you stay focused on your work during the day, and enjoy your free time in the evenings and weekends. Additionally, it will prevent burnout by giving you regular breaks from work.
Another option is to establish clear physical boundaries. That's why we mentioned staff breakout areas earlier. If you're a home worker, avoid using your bedroom as an office, or use room dividers to compartmentalize the area. Ideally, you should have a separate room that's devoted to work use. Set clear ground rules for interruptions during the day, and finish working at a mutually agreed time.
Have The Right Equipment
In terms of computer systems and software, your office should have the latest and most efficient ones. If your employees are constantly struggling with an outdated system (e.g. that's slow or keeps crashing), it'll only lead to frustration and stress. Furthermore, make sure that everyone has the necessary equipment to do their jobs properly. This includes everything from pens and paper to printers and physical storage.
Ergonomic furniture is technically designed to lower strain on the body and enhance comfort levels. This can include things like adjustable chairs and desks, as well as footrests and back supports. By ensuring that your employees have access to ergonomic furniture, you can help them avoid discomfort and pain – both of which can lead to increased stress levels and work absences.
Celebrate Success
It's important to do this in the workplace as it can help create a positive and fun environment. This doesn't mean that you have to throw a party every time someone does something well, but acknowledging victories and saying thank you can go a long way. Some practical examples include:
Congratulating employees during team meetings
Giving staff recognition or awards for their achievements
Celebrating milestones such as anniversaries or reaching targets
The employee of the month scheme is a great way to show your employees that you appreciate them. This can help to improve morale and motivation in the workplace, as well as foster a sense of competition and camaraderie amongst staff. Don't be afraid to celebrate your employees - they're your greatest asset and the key to your increasing success.
Encourage Communication
This is one of the most important things you can use to maintain a pleasant atmosphere at work. It allows employees to feel like they're able to openly express themselves and their concerns, without being shot down or ignored. Additionally, communication enables managers to be aware of any potential issues so they can resolve them early on.
Regular one-on-one meetings allow employees to have dedicated time to voice any concerns they may have. Encouraging employee input during team meetings ensures that everyone feels like their opinion's valued. Next, an open door policy signals that you're approachable and accessible to employees. Finally, open communication enables you to appraise staff performance and convey your company objectives.
It's worth going through each of these points again and applying any relevant areas to your company. In return for the time, money, and effort involved, you'll be able to enhance the business environment. People will enjoy their time as never before, staff retention will improve and revenue will be raised.