Dinis Guarda interviews Gip Cutrino, COO of Runiverse, a metaverse gaming platform, in the latest episode of the Dinis Guarda YouTube podcast. The two discuss the mechanics of metaverse gaming and the global challenges it can solve. The podcast is powered by platforms like citiesabc, openbusinesscouncil, fashionabc, and sportsabc.
The concept of the metaverse has been gaining significant attention and momentum in recent years, and its potential impact on the gaming industry is particularly noteworthy. The metaverse can be described as a virtual reality space where users can interact with a computer-generated environment and other participants in real-time. It represents a convergence of physical and digital realities, creating a fully immersive and interconnected virtual world.
Metaverse gaming takes the gaming experience to a new level by allowing players to immerse themselves in expansive virtual worlds that offer endless possibilities. Traditional gaming experiences have often been limited to individual games or game worlds, but the metaverse transcends those boundaries. It provides a platform where different games, universes, and experiences can seamlessly coexist, enabling players to travel across various virtual realms without having to switch games or platforms. This interconnectedness opens up a whole new level of exploration, social interaction, and gameplay possibilities.
Runiverse, a metaverse gaming platform, has partnered with platforms like Polygon Studios, Equeus, Certik, CoinMarketCap, CLS Dubai, TransformGroup, Alchemy, and Eli Mobile. Commenting on the interoperability feature of Runiverse, COO Gip Cutrino said:
"The communities in our ecosystem will be able to compete amongst each other seamlessly, without having to jump off from one platform to another. Runiverse is like a common ground for all of these platforms, arranging for multiple competitions and events."
---
More interviews
Dinis Guarda Interviews Timothy Hughes, Social Selling Pioneer, In The Latest Episode Of His YouTube Podcast Series
The Metaverse For Businesses: Tommaso Di Bartolo, Author Of 'Navigating The Metaverse', On The Latest Episode Of Dinis Guarda YouTube Podcast Series
Dinis Guarda Interviews Samir Ceric, COO Of Blocksport & Discusses Digitalisation & Tokenization In the Sports & Industry
Innovation As The Tool To Create Balance In Society And Business: Hirander Misra, Chairman And CEO Of GMEX Group, Discusses The Pivotal Role That Technology Plays
---
Expanding Learning Boundaries: The Power of Metaverse Gaming in Tackling Global Challenges
In a world grappling with interconnected global challenges, metaverse gaming offers a promising avenue for expanding learning boundaries and addressing complex problems. By combining immersive virtual experiences with interactive gameplay, metaverse gaming empowers individuals to actively engage, explore, and collaborate on finding solutions to global challenges.
As players from different parts of the world come together in the virtual realm, they can collaborate, share insights, and work towards finding innovative solutions to pressing global challenges. The metaverse transcends geographical boundaries, allowing individuals with diverse backgrounds and perspectives to collaborate and learn from each other. This global participation and cooperation fostered by metaverse gaming can lead to a more inclusive and holistic approach to addressing complex issues, leveraging the collective intelligence and creativity of a global community of players.
"Gaming has, for many decades, been the best way to learn and solve many issues", said Gip. "With their ability to simulate historical events, environmental challenges, and complex social issues, games empower players to actively experience and comprehend the intricacies of global challenges", he added.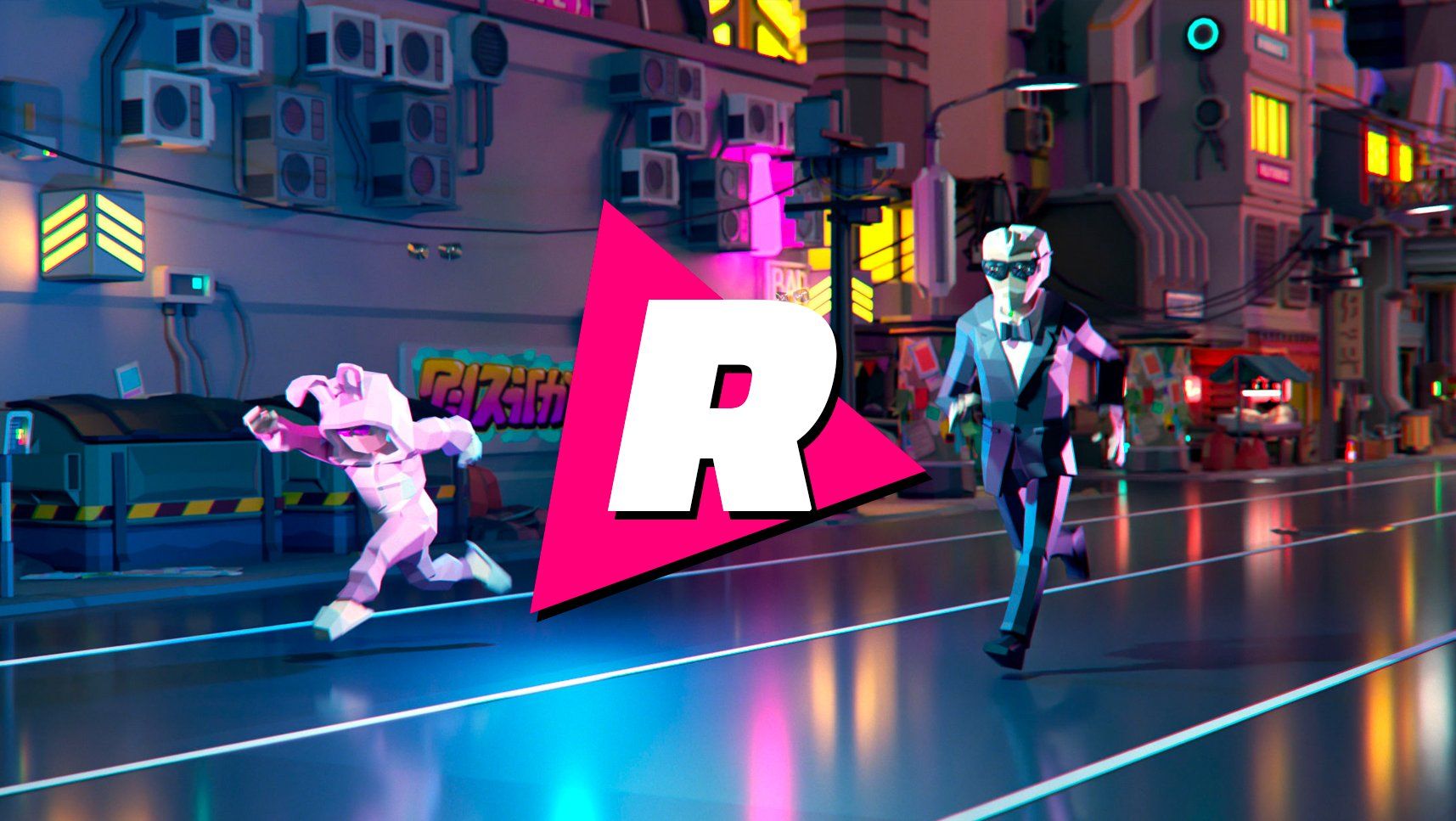 Dinis highlighted the challenge that the current pace of technological advancement is widening the gap between the generations in terms of interacting with technology.
"The difference between younger and older generations is when something new comes up like ChatGPT, an adult can identify the potential dangers of the innovation. A younger user, on the other hand, sees it as an opportunity.
Runiverse is changing this perspective by integrating cross-chains to enable players to compete amongst themselves beyond any barriers, making an overall experience seamless for everyone", Gip commented.
NFTs facilitate metaverse gaming and the industry to the Web 3.0 realm
Non-Fungible Tokens (NFTs) are digital assets that use blockchain technology to authenticate and verify ownership, creating unique and scarce virtual items that can be bought, sold, and traded.
NFTs are like the 'keys' propelling the gaming industry into the realm of Web 3.0. Traditionally, gamers would invest time and money into acquiring in-game items and assets, but these possessions would always be confined to the game's ecosystem. With NFTs, players can now truly own their virtual assets, as they exist on the blockchain and can be transferred and traded outside of the game environment. Highlighting Runiverse's revolutionary way of enhancing the overall gaming experience, Gip told Dinis:
"The possibilities are endless. Runiverse doesn't just let users play games that others have built, it allows them to change their look. So, even if the functionality of the game remains the same, the look and feel of it will be progressed by the users, or specifically speaking the owners of the NFTs. This will make it more immersive."
About citiesabc.com
https://www.citiesabc.com/
https://twitter.com/citiesabc_
About openbusinesscouncil.org
https://www.openbusinesscouncil.org/
4IR: AI Blockchain Fintech IoT Reinventing a Nation by Dinis Guarda and Rais Hussin (4irbook.com)
Dinis Guarda citiesabc openbusinesscouncil Series is also available as podcast on:
Apple Podcasts: https://podcasts.apple.com/us/podcast/dinis-guarda-citiesabc-openbusinesscouncil-series/id1510330391
On Spotify: https://open.spotify.com/show/1vA8KaDaRpJ0mAfpNbfTSF?si=H_WngL4RSOyu1W7VAmM41w&dl_branch=1
Google Podcasts: https://podcasts.google.com/feed/aHR0cHM6Ly9mZWVkcy5idXp6c3Byb3V0LmNvbS8xMDMyMzg4LnJzcw==
Amazon Music: https://music.amazon.com/podcasts/953a5156-823c-4e86-baeb-4fda1128e44c/DINIS-GUARDA-CITIESABC-OPENBUSINESSCOUNCIL-SERIES