More children are playing video games than ever before. With one study finding that 80% of children aged 12-15 in the UK played online games in the three months leading up to 2021, the pandemic boom in gaming is clear. With a consequential national emergency building in children's mental health, some are even turning to video games to help with their anxiety.
However, many parents are concerned about the nature of the games their children have access to. In this guide, we'll list our favourite 5 child-friendly video games – with no brutal missions or warfare involved. Instead, the focus will be on games to boost creativity, share with friends, and enjoy.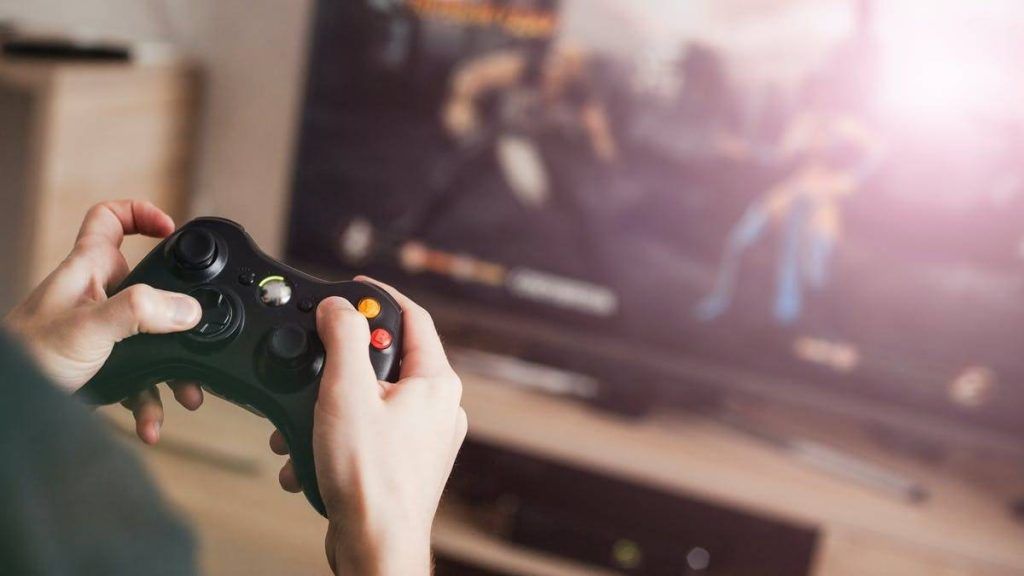 Animal Crossing: New Horizons
Released in 2020, this Nintendo game is powered by imagination. On start-up, you'll find your character on a deserted island, asked to pitch a tent which will eventually become your house. You can gather tools and objects to build more houses, or you might prefer to trade them in for currency. Animal Crossing allows users to build their own society, but you'll also be able to fish, snorkel, grow trees and meet other characters.
Also released by Nintendo in 2020 for the Nintendo Switch, this compilation game celebrates the 35th anniversary of the Super Mario franchise. Gamers will be able to flick through Super Mario 64, Super Mario Sunshine, and Super Mario Galaxy, so it's a great choice if you're looking for variety.
In this classic simulation game, players can create their very own world – from communities to landscapes. Children love Sims because nothing has to make sense, and you'll be able to build absolutely anything you want. With plenty of available add-ons and compatibility with most consoles, it's a foolproof choice for a creative mind.
Minecraft Dungeons differs from the classic Minecraft game. Instead of being an open-world style game focusing on mining and building, this exciting new game lets players move through dungeons, beating monsters and seeking treasure. Plus, this game is available on PS4, Xbox, Switch and PC too
Marvel's Spider-Man: Miles Morales
The sequel to the original 2018 Marvel Spider-Man game, this exciting release for PS4 and PS5 follows the adventures of its hero protagonist. The unique acrobatic motions of swinging, coasting and leaping across the New York skyline create an iconic gameplay experience.
Visual graphics and soundtracks on video games are best enjoyed with quality monitors and hi-fi or headphones for the most immersive experience possible. To cut down costs on video games this year, why not see if you're eligible for NHS discounts on headphones, laptops, games and more?