While it would be nice if we always had the money we need ourselves as entrepreneurs so we don't have to chase a loan from financial institutions, the reality is that most business owners will have to raise some cash at some point.
If you're unsure what are and aren't good reasons to seek out this kind of capital, read on to learn some standard times when other entrepreneurs apply for a loan.
Buying a Business
One of the top reasons why people need to get access to more funds is because they want to buy a business. Most ventures for sale cost at least ten thousand dollars, but many are tens of thousands or hundreds of thousands, or even more. This generally requires entrepreneurs to source funds to purchase the venture. However, before this happens, plenty of due diligence must be done to ensure the company is viable and worth the money it's being sold for.
Banks and other lenders will want to see the financials of any business someone wants to buy (including tax returns, profit and loss and balance statements, cash flow information, etc.) and to understand why the entrepreneur believes they can run it well. If the venture is an ailing one and thus potentially a good deal, they'll also want to know how the prospective buyer plans to turn it around and start to make a profit.
Starting a Business
People often go to financial institutions to try to obtain small business loans so they can start their own ventures from scratch. In this situation, lenders will want to see a detailed business plan from prospective clients to try and understand the idea behind the business, what it will sell, how, who its target market is, financial projections, any partners in the firm, sales and marketing strategies, competitors, etc.
To get a loan to start a business, people typically need to have some kind of collateral to offer, such as a mortgage over their own house or a decent amount of savings, stocks, bonds, or the like. Most lenders will also ask to see the tax returns of the individuals applying for the loan and details of their personal assets and liabilities, among other things.
Acquiring a Business
If you already own one business but are interested in buying another one, you may need a loan to make the acquisition happen. Many of the same details will be required by lenders, as mentioned regarding purchasing a business. In this case, though, banks and other financial institutions will also want to understand how entrepreneurs believe the new venture is a good fit for the current one.
They'll want to know what resources it might bring to the company, how the current organization can work to increase revenues and profits of the one being purchased, and so on. There will also likely be questions about whether the previous owners of the acquired business have any non-compete clause to abide by in the sale so they won't pose a threat to the viability of the venture they're saying goodbye to. Plus, lenders will want to know if part of the purchase includes getting an extensive customer database or other client or supplier agreements, etc.
Buying Premises for a Business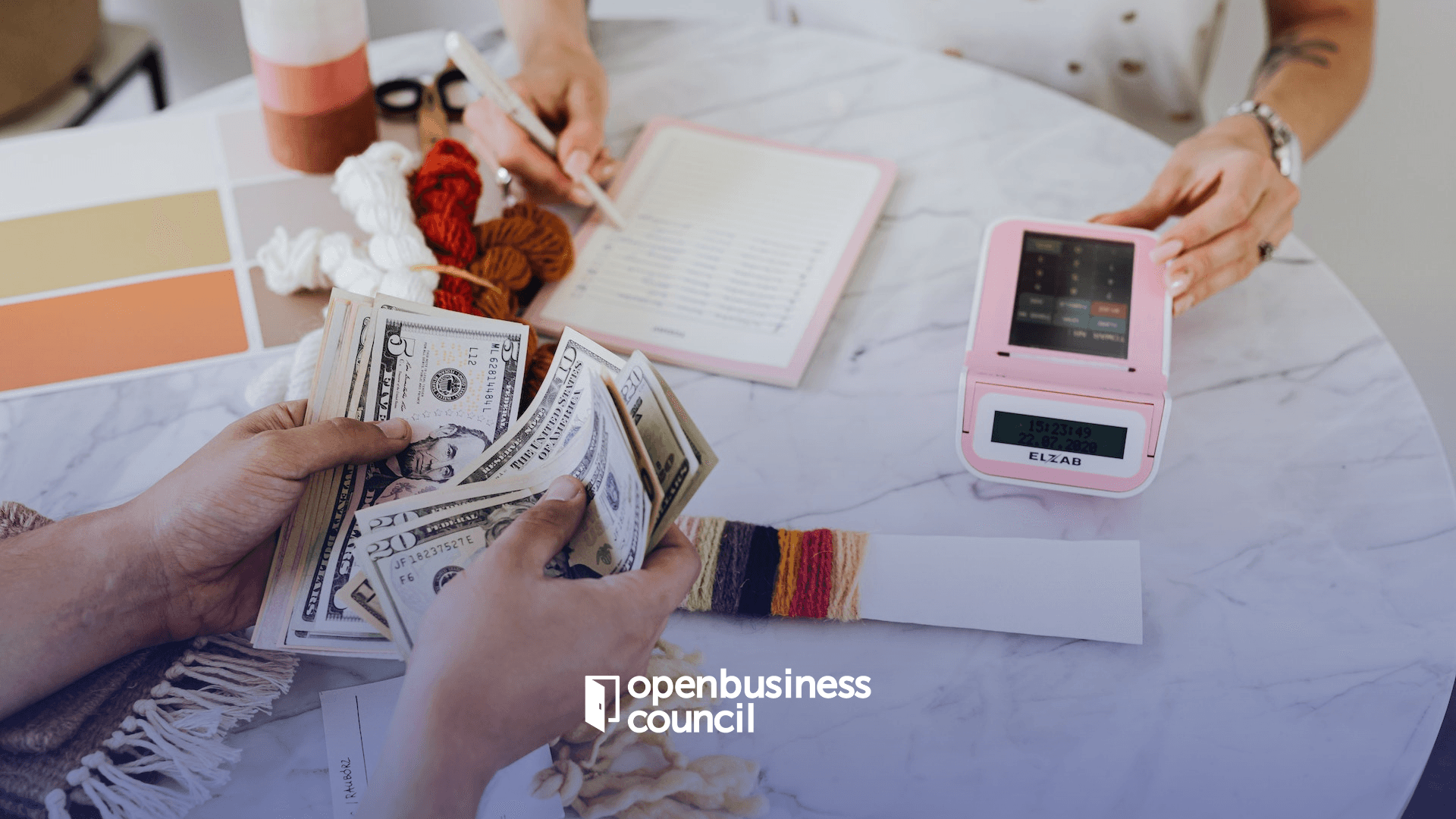 If you have a firm that's been going from strength to strength for a while and you have some money saved up in the business bank accounts, you might be keen to invest in buying premises for the organization, rather than continually paying out rent to a corporate landlord.
In many cases, people will particularly be interested in purchasing business premises if their current space has been sold and they have to vacate or if the rent is being put up significantly and will thus prove untenable or at least a less favorable financial option than buying an office, warehouse, shopfront, etc.
Keep in mind that there are additional expenses many people don't factor in when doing the sums on purchasing premises, such as repairs, insurance, council rates or related expenses, and maintenance. Banks and other lenders will want to know how your business will be able to cover not just mortgage repayments but also these other types of increases in operating costs before considering saying yes to a loan.
Other common reasons entrepreneurs apply for a business loan include purchasing costly equipment, investing in inventory, and expanding into new markets, whether geographically or customer-wise. People also take out loans so they have the funds to bring on more staff members or pay for other resources needed to handle quick business growth.
Next time you consider applying for a loan for your venture, ensure you're clear about exactly why you need the funds and how they will help your business to move forward so that you can explain this well to financial institutions.