People are among the most critical factors that can lead your company to success. How well you manage your staff depends on how quickly your business will develop. Many people think that HR tools are only for large corporations. Still, SMBs can also simplify and automate many processes so that your specialists can devote more time to crucial tasks. You need to understand all the processes that the company lives by, how busy each employee is, monitor not only work hours, but also important dates for both employees and the company as a whole.
What problems can be solved with HR Tools
Every day, HR specialists are faced with a lot of work, and the efficiency of the entire company depends on how quickly and efficiently they do their job. With the help of HR tools, you can solve a lot of problems:
Create a decentralized data warehouse;
Eliminate the old-fashioned grading system;
Simplify payroll management;
Simplify absence and leave management;
Speed ??up reporting and auditing;
Improve the onboarding of new employees.
According to the HR Trend Institute, digitalization of the HR industry should be the primary trend in development over the next 10 years. If you want to learn more about developing and testing HR tools or get advice of a different nature related to any existing HR tools, don't hesitate to contact https://testfort.com/hr
. The guys are real professionals and specialists with more than 20 years of experience, ready to share with you all the intricacies of such applications for HR specialists and recruiters, and also help you determine which tool is best for your team.
Benefits of using HR tools
Using HR tools for small and medium-sized businesses has many advantages:
Improve the quality of recruitment;
Storage of all data in one place;
Reduce HR costs;
Improve control over all processes;
All finances are in order;
Improve communication with employees;
Form your corporate culture.
Whatever processes you want to automate, HR software can solve them. To ensure the system is working correctly, you need to use the tools for performance testing. With this, you can completely fix possible errors during the development process.
Main types of HR solutions
Today, many HR tools exist, so making a choice can be extremely difficult. They can be divided into 4 large groups:
Personnel management systems;
Labor exchange;
Applicant tracking systems;
Software for performance analysis.
Human resource management systems are the best thing you can implement in your company. It is a multifunctional program that helps manage all personnel management processes, from hiring employees to payroll and bonuses. In addition, such systems have a high level of security. You can use labor exchanges if you have a huge corporation where new specialists are constantly needed. It allows your company to search for specific professionals that you need at the moment and even post your job postings based on your particular business needs to best fill the vacancy. The applicant tracking system can be a standalone desktop application or an online service with many features. The PBX type depends on the company's size and basic needs. It allows you to process large amounts of information, help filter them and compare the vacancy's requirements with the applicant's skills. Human resource management is a rather complicated process. You need to constantly analyze the performance of each specialist to understand whether they deserve a bonus and promotion, or vice versa; this employee should be taken away. Automating these processes is easy enough using performance analysis software.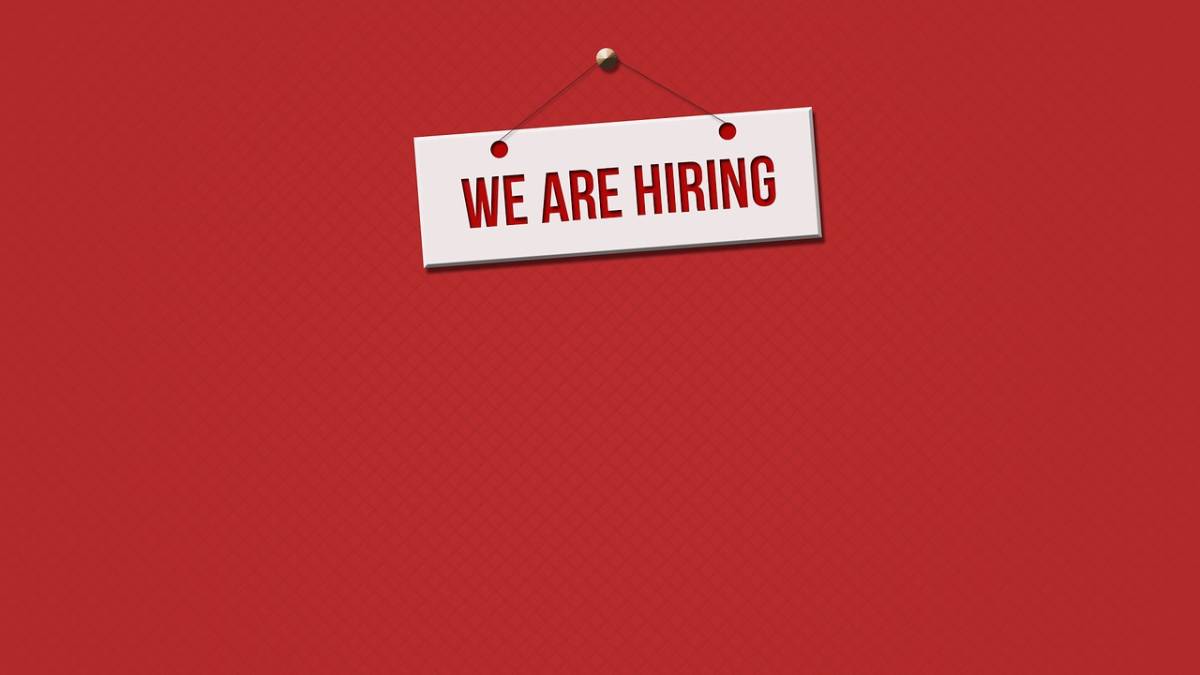 How is the development process of HR tools going?
The process of developing HR tools is quite complicated. You will:
Identify what functions it should perform;
Work out the design;
Creation of a prototype;
Consider server administration;
Development of program code;
Choice of types of web testing;
Release and maintenance.
Usually, a whole staff of specialists works on such a task, ranging from a business analyst to a scrum master. The first stage is the most important - the better you think about what functions the finished product should perform, the easier it will be for developers to bring it to life. The finished software must be user-friendly, so much attention is paid to UX design. It will allow your employees to quickly and easily master the new tool. Creating a prototype is a critical moment. It is desirable that your company's employees experience it and honestly express their opinion about its functions and what improvements need to be made. Thanks to these honest reviews, specialists will be able to modify the software to suit the needs of your company. No matter how good the finished product is, failures and problems are always possible, so you must have good server administration. It will allow you to solve many issues that may arise in the process quickly. When developing a program code, it is necessary to ensure that it can scale. In the future, your company will grow so that you will need new features. You should be able to improve your HR tools quickly.
Conclusion
Today, there are a large number of HR tools that can simplify the process of personnel management as much as possible. With their help, you can automate many processes: speed up selecting suitable specialists and their training, improve control over personnel work, and simplify calculating salaries and bonuses. While the software does a routine job, HR specialists can perform more critical tasks.